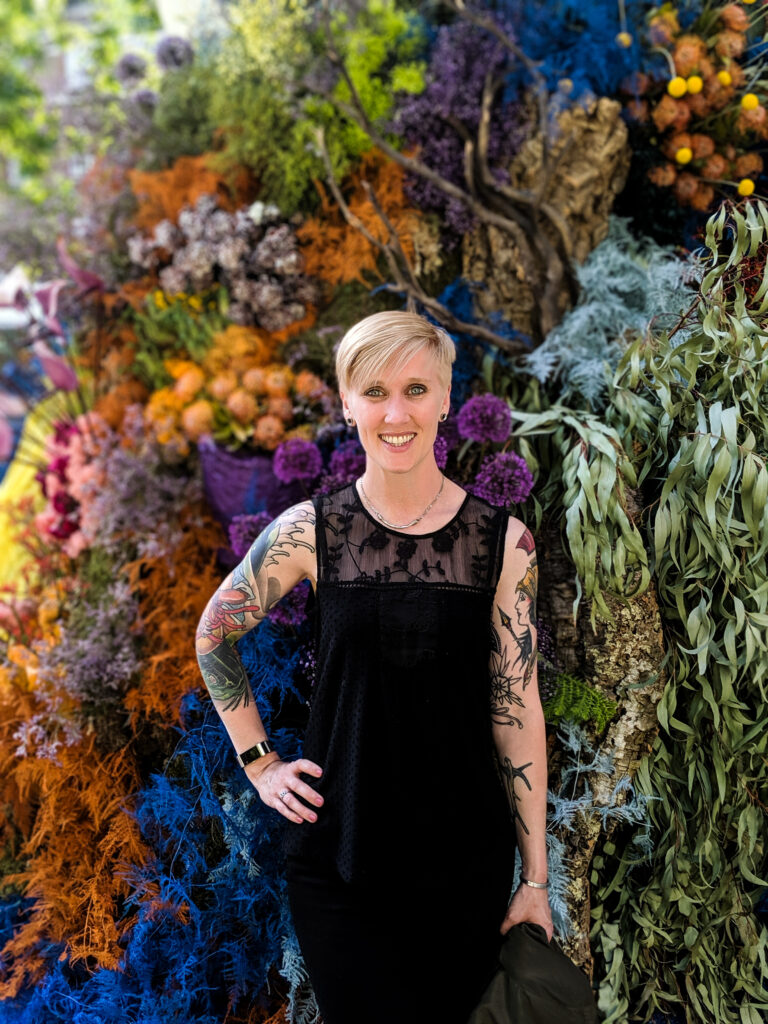 I am a Kansas City native on a mission to know the world and share it through my photography and writing. 
Domestic or abroad, I love to travel, experience the sheer beauty and magnitude of the outdoors, meet fellow human beings from all walks of life, challenge my understanding of the world, and evolve my worldview.
And hopefully, capture a cool picture or two I can be proud of. I am an amateur landscape photographer, working on mastering my camera and sharing my perspective in landscape, nature, wildlife, and travel photography.
Everything here is authentic to my experience and purely for the joy of doing it and the love of learning it. I hope you experience some joy from it, too. Select prints are available on my Society6 page. I donate half of my proceeds to wildlife conservation and environmental protection charities, and the other half funds my photography work. Thank you for supporting an independent artist.