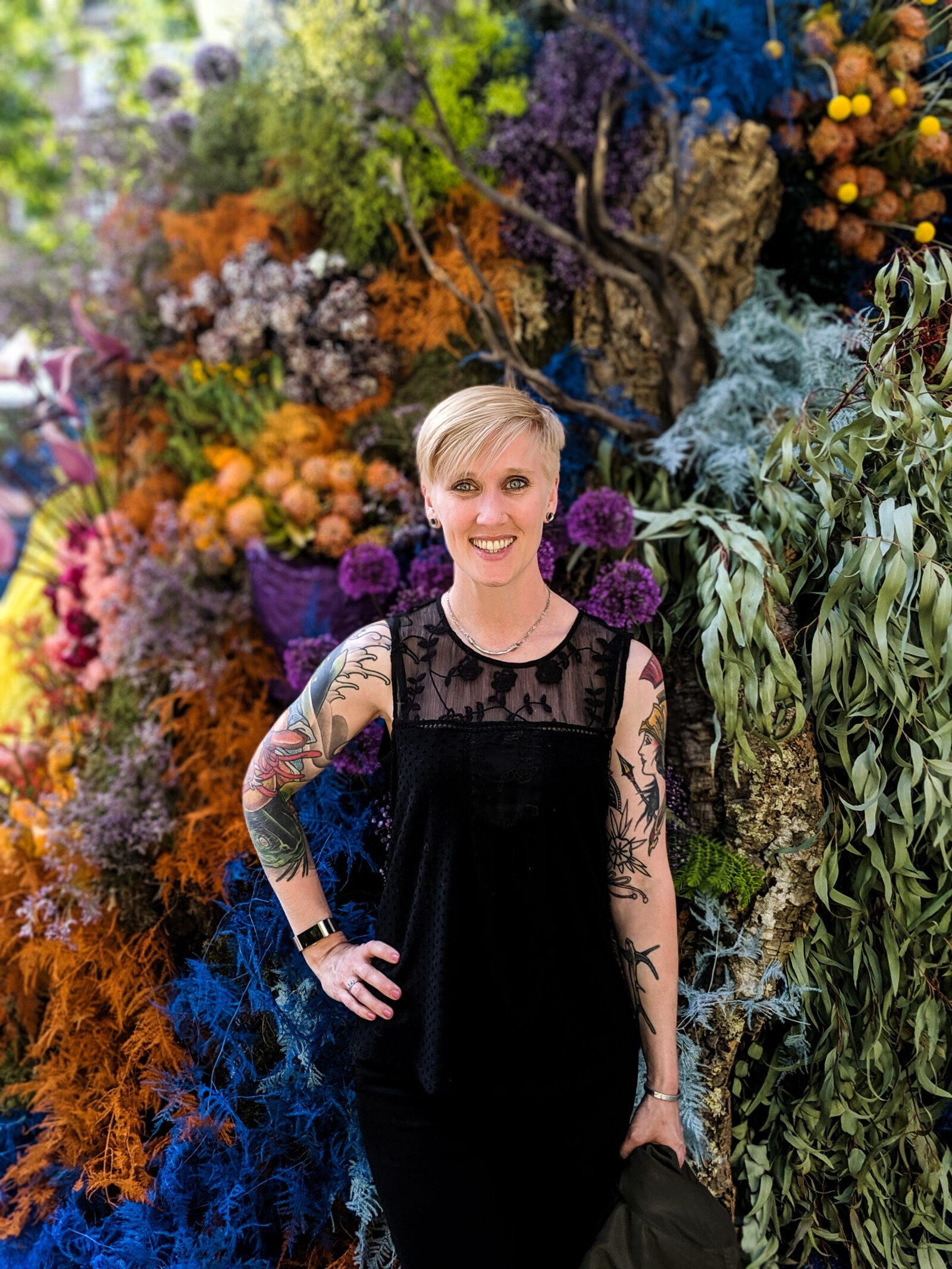 I am a Kansas City native on a mission to see the world and share it on this travel blog. Whether domestic or abroad, I love to travel, meet people from all walks of life, be deliciously surprised by the food I eat, experience everything the great outdoors has to offer, and live to tell the tale.
3 Most Recent Trips:
Next Trip: TBD!
You won't find over-doctored and staged "travel influencer" photos and too-good-to-be-true travel blogging here. Everything here is authentic to my experience, good and bad alike.
By day I Iead the North American Discoverability group at a global advertising agency. By night I spend time with my partner and pets. I love fitness, hiking, photography, reading, writing, pastries, lattes and naps.