Hello from Kansas City.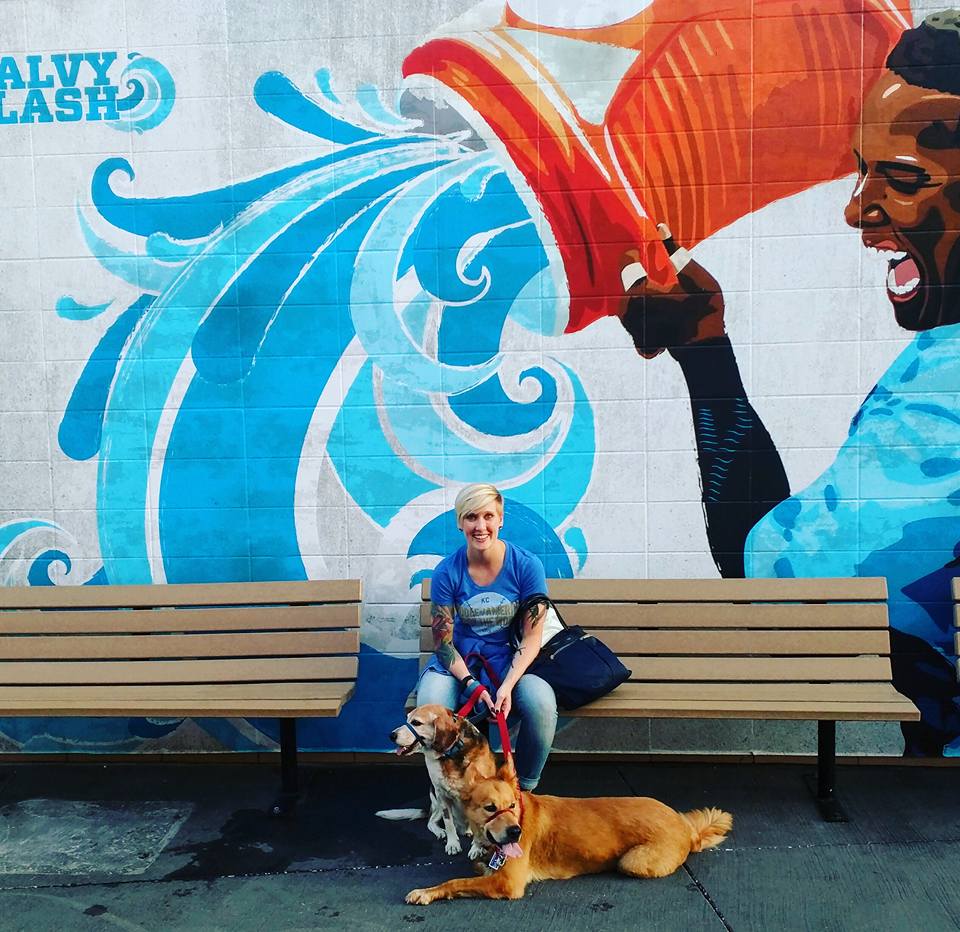 I am a Kansas City native on a mission to see the world and share it on this travel blog. Whether domestic or abroad, I love to travel, meet people from all walks of life, be deliciously surprised by the food I eat, experience everything the great outdoors has to offer, and live to tell the tale.
By morning I do CrossFit and yoga. By day I manage a search and content practice at an advertising agency. By night I hang out with my husband, two aging dogs and cat. I love hiking, writing, naps, lattes, books, pastries and podcasts.
Latest Trip: Detroit, Michigan
Next Trip: Tacoma, Seattle & Mount Rainier in Washington State