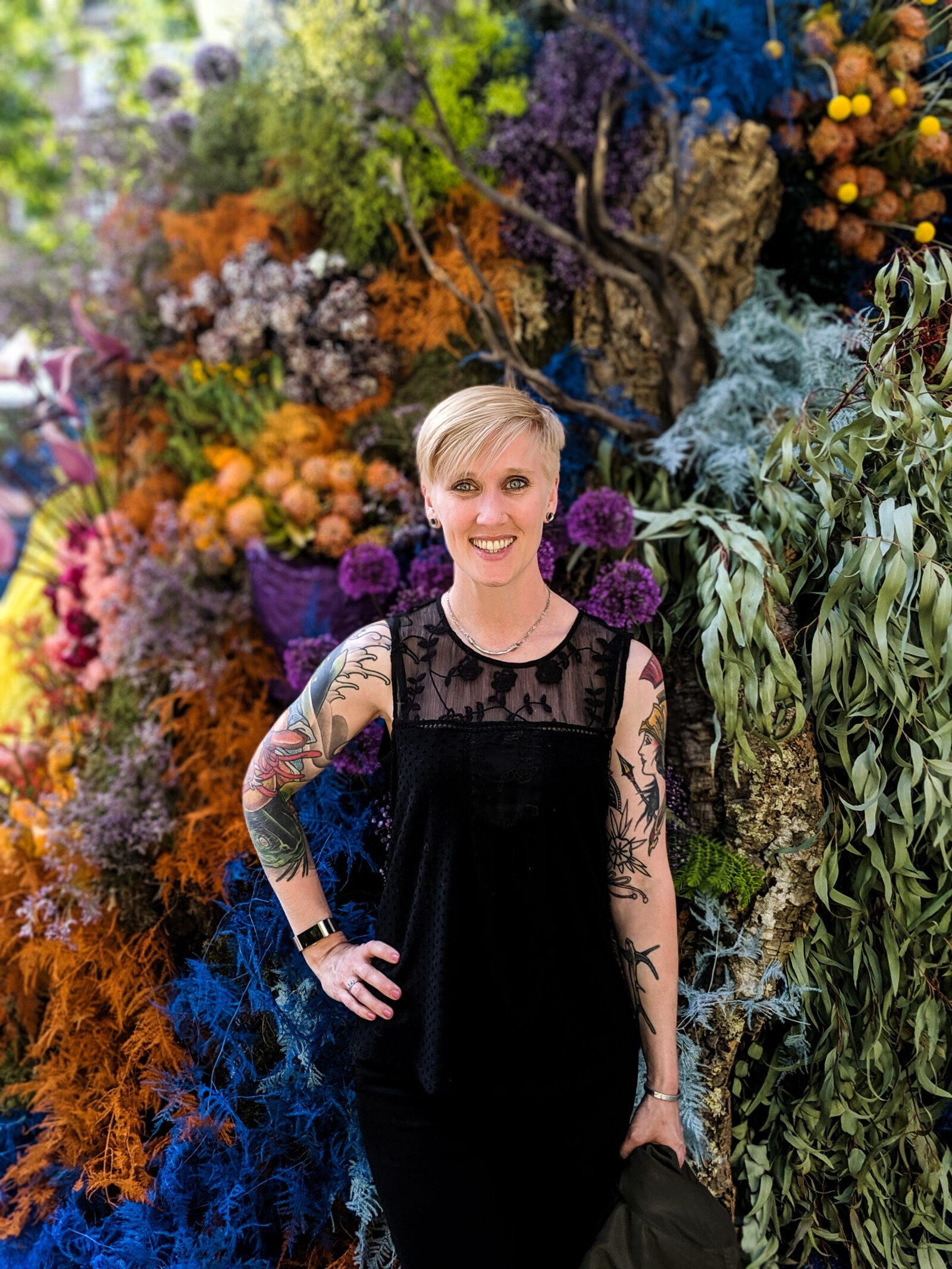 I am a Kansas City native on a mission to know the world and share it through my photography and writing. 
Domestic or abroad, I love to travel, experience the sheer beauty and magnitude of the outdoors, meet fellow human beings from all walks of life, challenge my understanding of the world, and evolve my worldview.
And hopefully, capture a cool picture or two I can be proud of. I am a humble hobbyist photographer trying to be more vulnerable and open to creativity. I'm working to master my camera and find my voice in landscape, nature, wildlife, and travel photography.
I am primarily shooting with a Canon EOS R5 Mirrorless Full Frame Camera, with a backup of my first real "grown-up" DSLR, the Canon Rebel T2i that I have piddled around on for more than 10 years. Yes, it's a huge leap – and with it came a huge commitment to myself to put in the work to truly understand and master the caliber of the machine I invested in. I am embracing this site as my own humble little time capsule of every stage of growth.
Recent Trips:
Everything here is authentic to my experience, and purely for the joy of doing it and the love of learning it. I hope you experience some joy from it, too. Select prints are available at my Society6 page. I donate half of my proceeds to wildlife conservation and environmental protection charities, and the other half funds my photography work. Thank you for supporting an independent artist.