Tap photos to view full-size. Photos best viewed full-size on desktop computers.
I recently traveled to Sweden for a speaking engagement in Stockholm, and added 5 days in Skåne County, about a half-hour outside the major city of Malmö. Home base was a guest home in Höllviken in the backyard of a local family, perfect for peace and quiet before my event.
In Malmö, visitors have easy access to everything on foot, by bus and by train. It's a typical big European city with its shops and restaurants, open-air markets, and city parks, but the beautiful Scandinavian coastline and Nordic culture make it unique and memorable.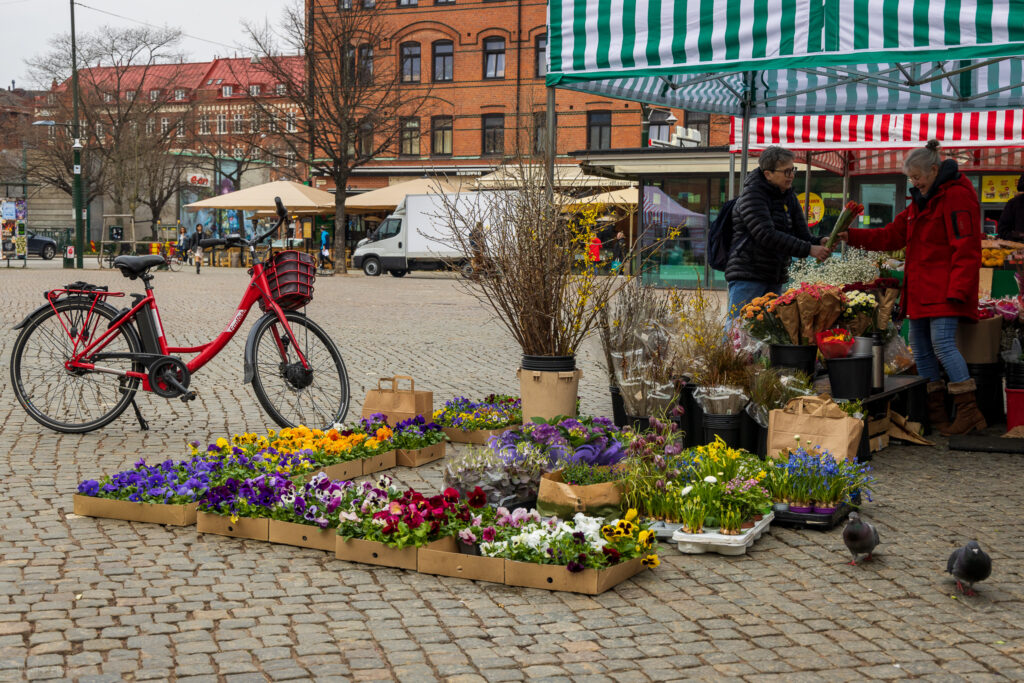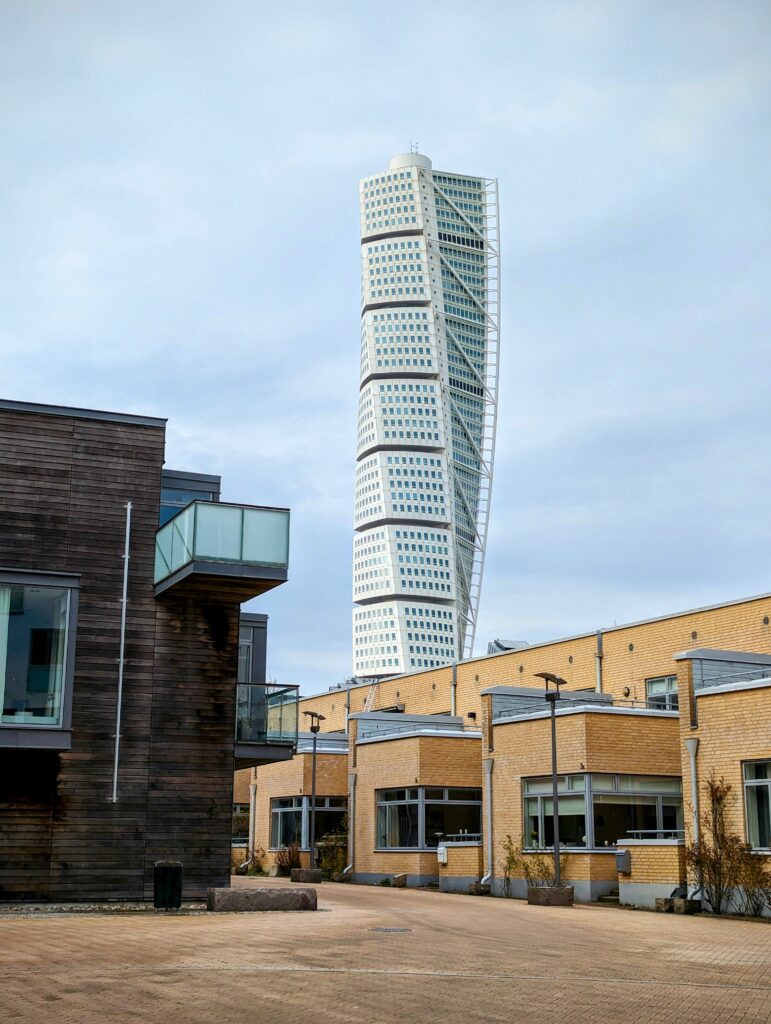 Walking through city parks is one of my favorite ways to explore a place. I visited Kungsparken (King's Park) twice to walk its trails, be outdoors in nature, watch the wildlife, and act like a local. The park is home to the historic Slottsmöllan smock windmill, built in 1851. It is also home to Malmöhus castle and moat.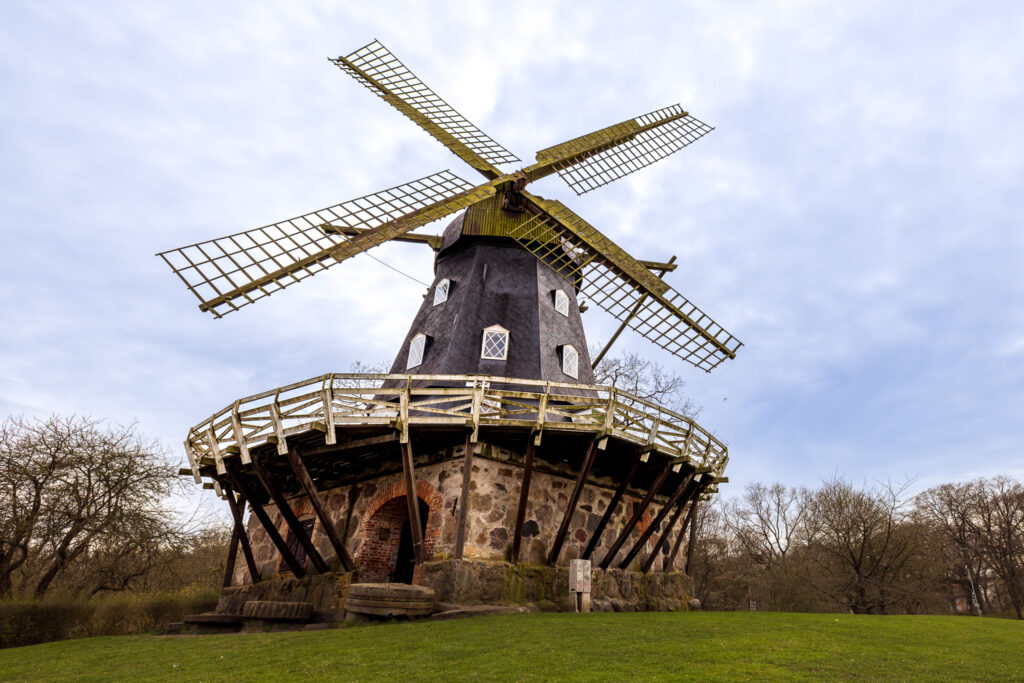 As Scandinavia's oldest surviving Renaissance castle, it's seen some wild history, from minting Danish coins in the Middle Ages, to hosting the raucous parties of Crown Prince Frederick, to a courtyard that served as a stage for 19th-century beheadings.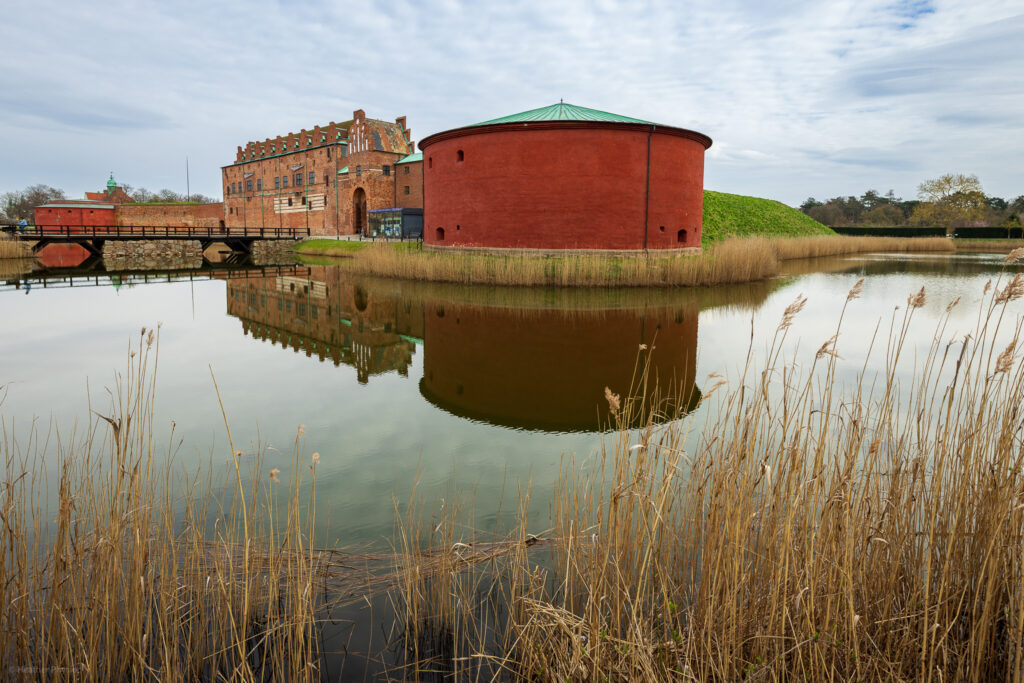 Today, visitors to the park enjoy ponds, beautiful landscaping and ancient trees, including a number of exotic species from around the world.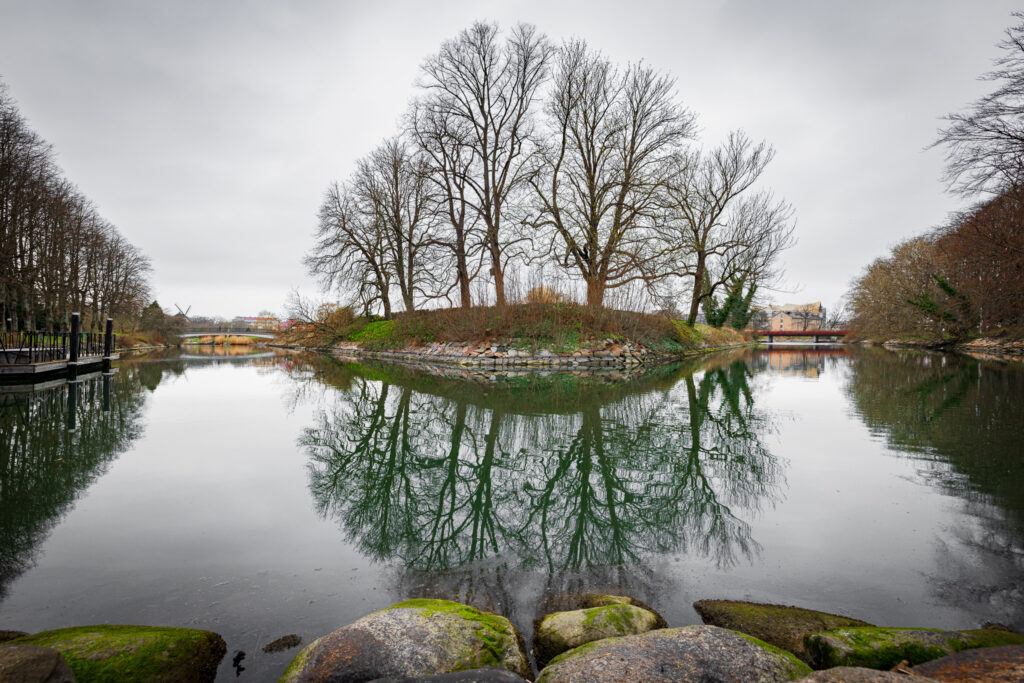 Sweden is home to many more species of birds and waterfowl, including several species of geese and swans that breed in the country and others who migrate through seasonally. Many flocks of greylag and barnacle geese milled around the moat in the misty rain, rooting around in the mud in the grass, giving me ample fodder for making for some beautiful, intimate images of these quirky birds.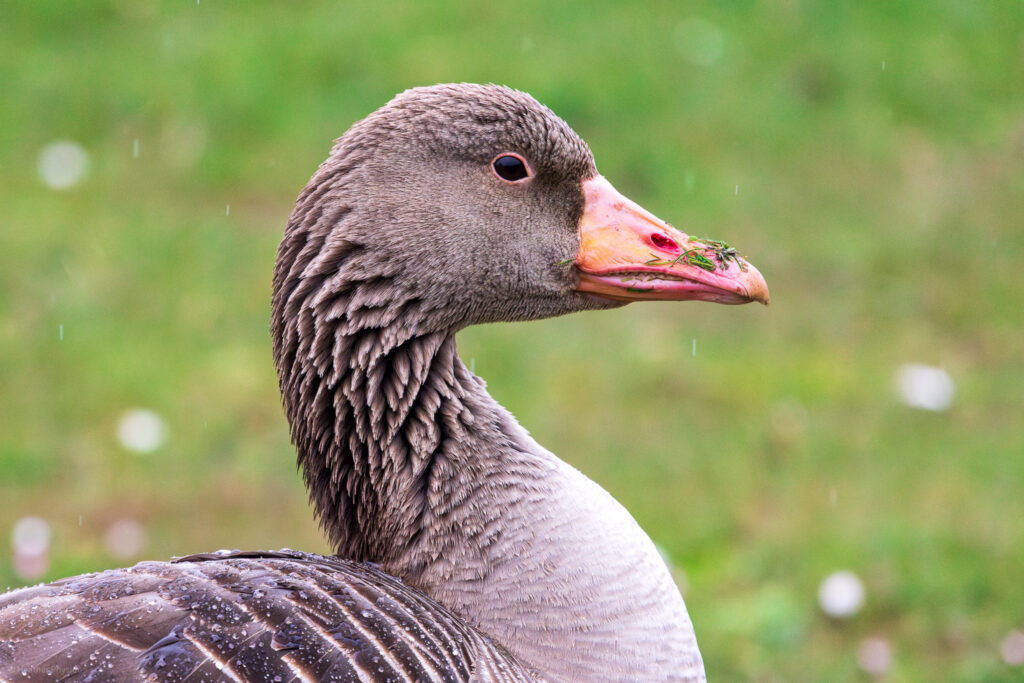 Pairs of swans are a common sight on every stretch of water in the Skåne region. Swans mate long-term and in some cases, keep a single partner for life. It was a joy to watch one of the mated pairs work together to gather reeds to build their giant nest, where they'll take turns incubating the eggs while the other eats.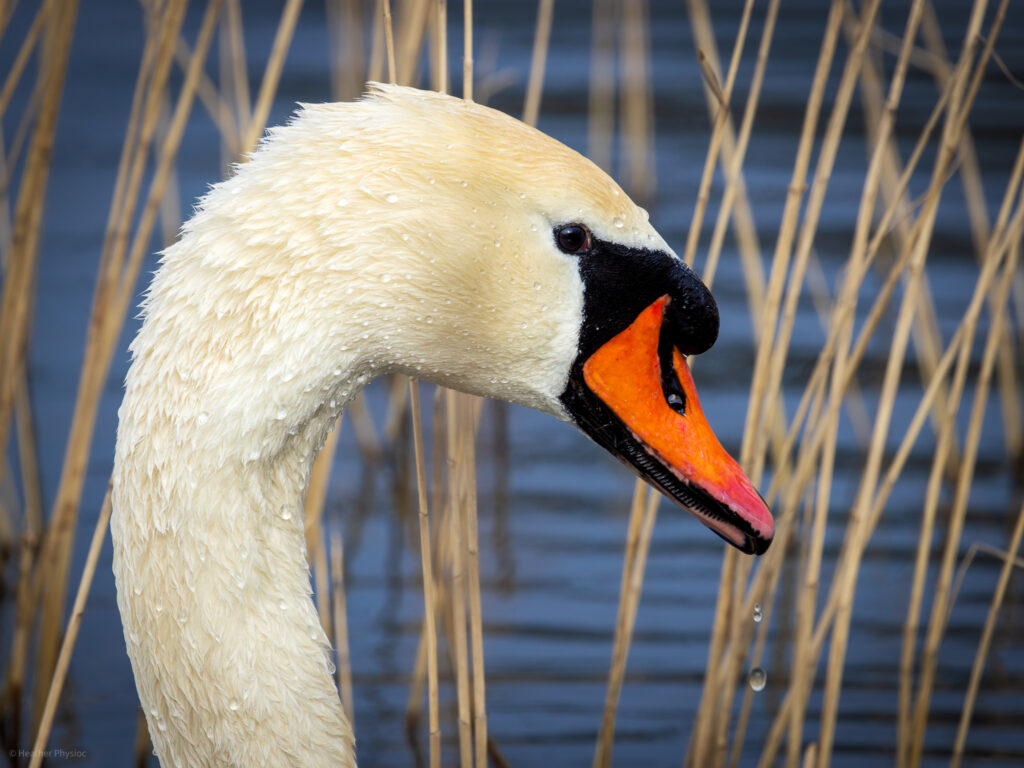 One final find in Kungsparken was the wildly vivid male Common pheasant, with its unbelievable combination of colors, textures and patterns. Its feathers are iridescent gold, copper and metallic green, while its head is brilliant red and blue, with a white ring at its neck. The colorful plumage helps them attract mates when they strut and fan in flashy courtship displays.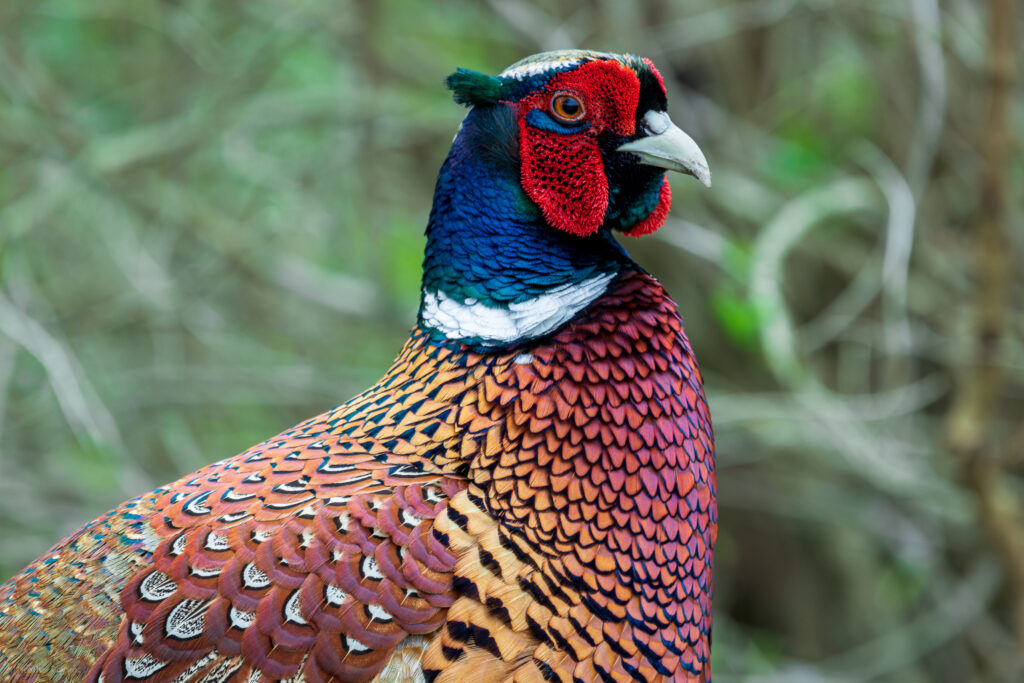 Malmö was lovely, but I really came to Skåne for the quiet, natural surroundings. Each night before sunset, I bundled up for the chill and hiked the trail through Naturreservat in Skanör. The nature reserve is on the coastline, and one can see the Øresund Bridge to Copenhagen in the distance.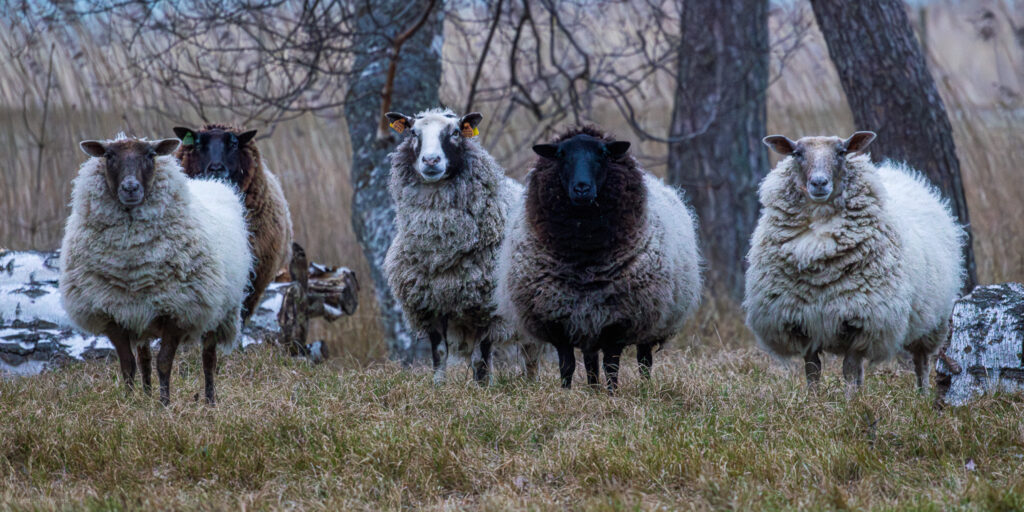 The first night I spotted a mysterious beast lumbering in the distance, but only caught a glimpse of its back and couldn't tell what it was. On the second night, I set out to find it, and discovered it was part of a small flock of Gotland sheep. The curious sheep stopped and stared for quite a while, and for some time I stared back. Our gazes were locked on one another. It was an oddly intimate connection.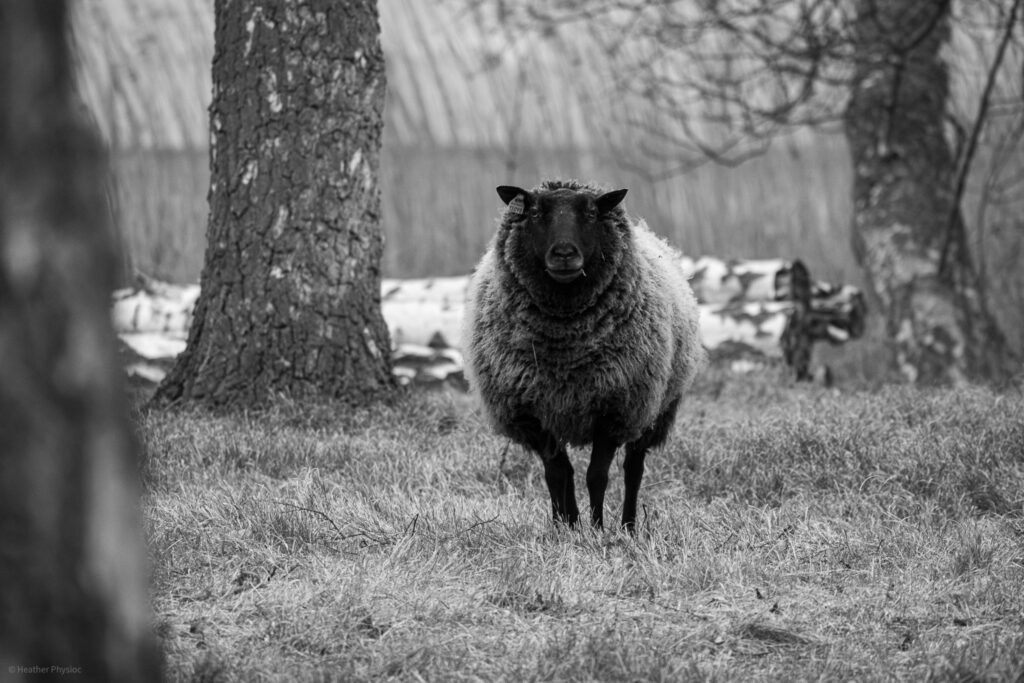 On the warmest day, I bicycled from Ljunghusen to Skanör-Falsterbo, two neighboring towns on a narrow peninsula at the southeastern tip of the country that reaches into the Baltic Sea. I passed through noiseless neighborhoods with quaint houses and restaurants. A maypole sat idle in a town park, awaiting its annual Midsommar heyday.
I continued on to the harbor in Skanör for a lunch of burgers, fries and lemonade sodas on the deck at Lindas Fingermat, where Swedes and their dogs were soaking up the midday sun. Then, I biked through Slusan nature preserve to reach the Turbeskrivning Måkläppen hiking area. Here I traipsed through sand dunes, observed the waterfowl and wildlife, and wandered through the bright, colorfully painted beach huts along the water.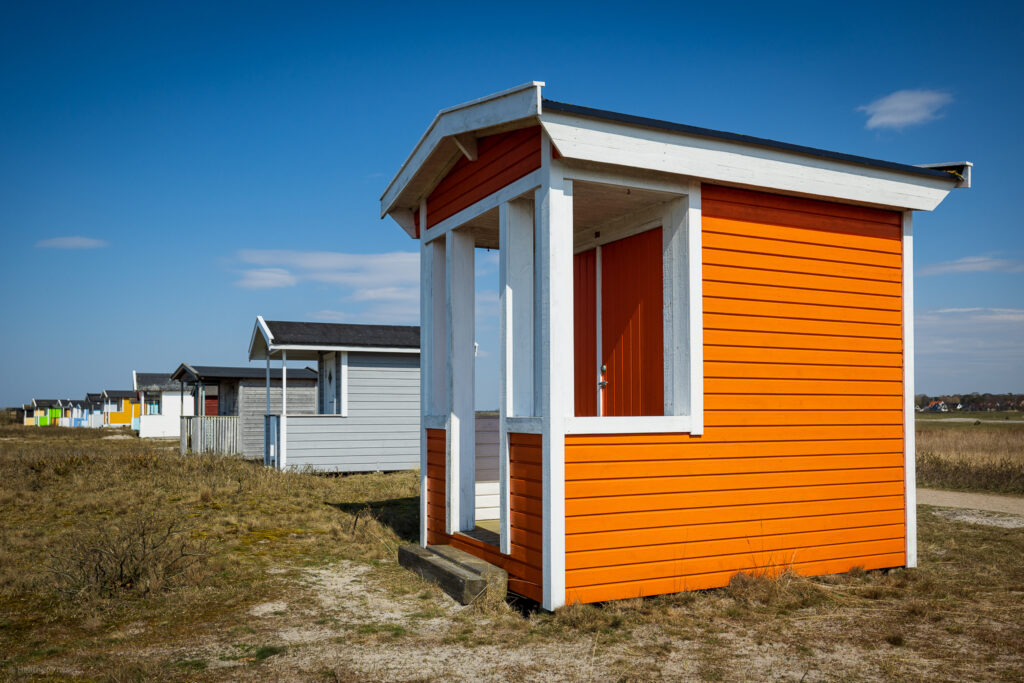 It was a lot of fun exploring and photographing in Skåne just as spring was beginning to warm the winter chill in the region. But as always, it never feels like enough time to truly understand a place. I hope to return to Sweden as soon as possible to explore the northernmost part of the country, where I hope to photograph wildlife and the northern lights!
Follow me on Instagram @KCTRVLR to see more from Sweden