I have already written an extensive post about recommendations for visiting San Diego, however I recently returned to speak at a conference, and want to share some tiny details from the trip with a few fresh recommendations.
Hike Blue Sky Reserve to Ramona Dam
I wanted a hike, so I joined my friend Ben to hike the Blue Sky Reserve to Ramona Dam, about 45 minutes outside of San Diego proper. It's an approximately 5.25-mile out-and-back trail that took us about an hour and a half to complete.
The weather in San Diego has been uncharacteristically cool, damp and rainy lately. While it meant a little mud on our shoes on the trail, we were also treated to unbelievably beautiful green landscape with a misty fog nestled over the tops of the rolling hills.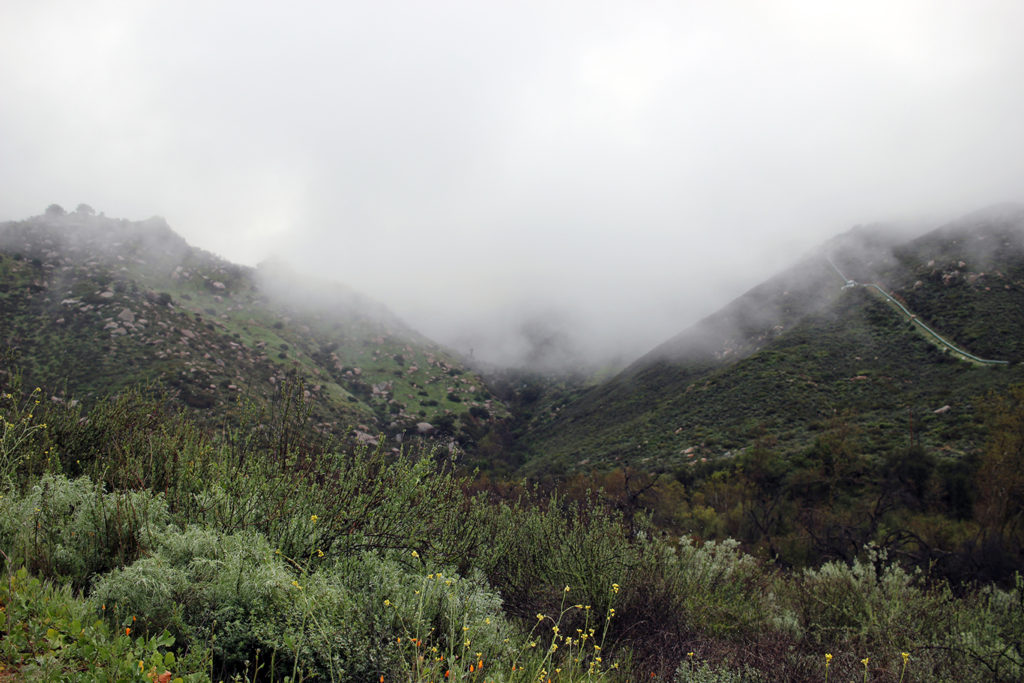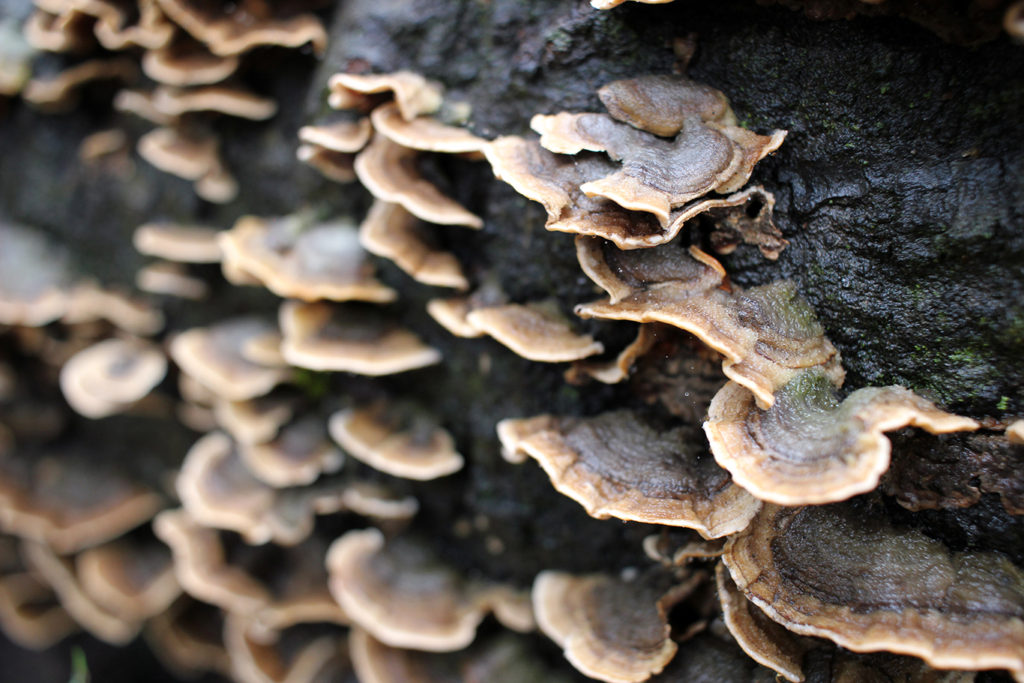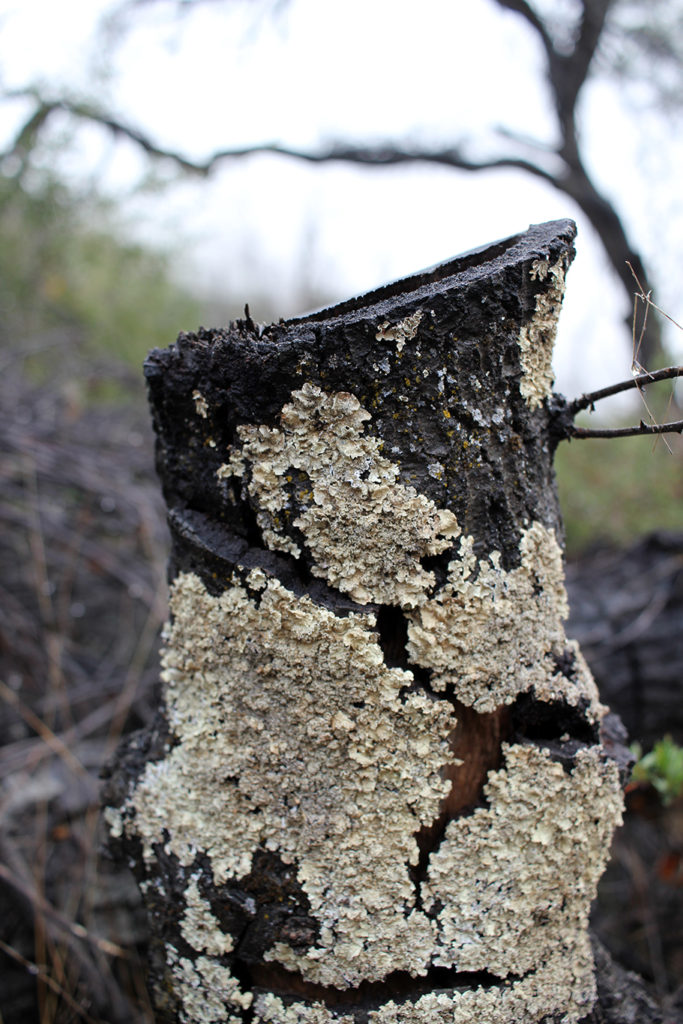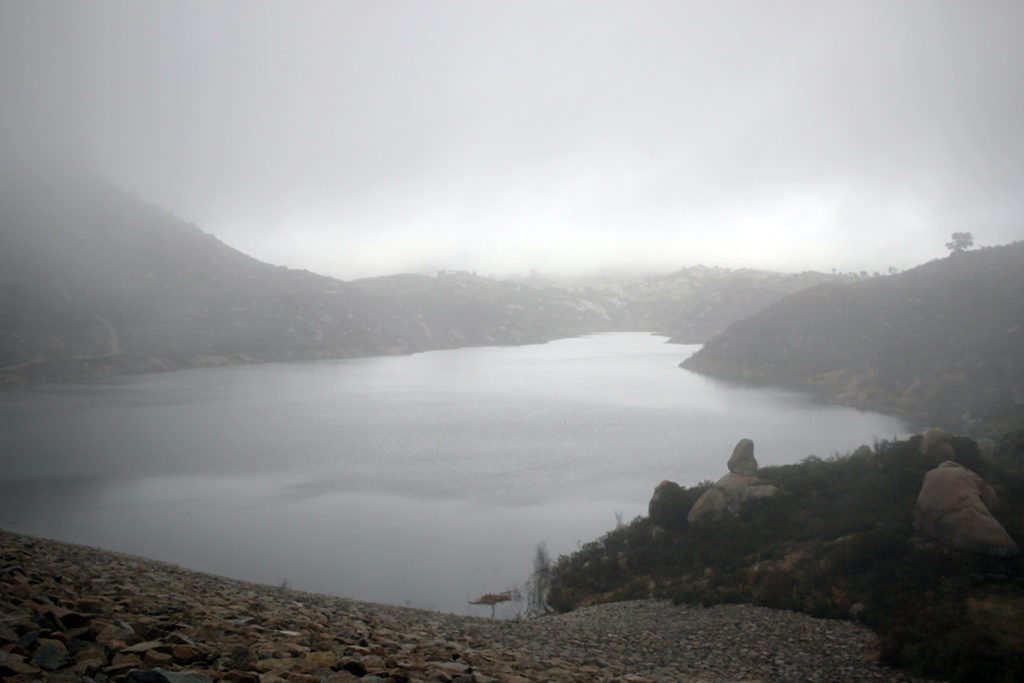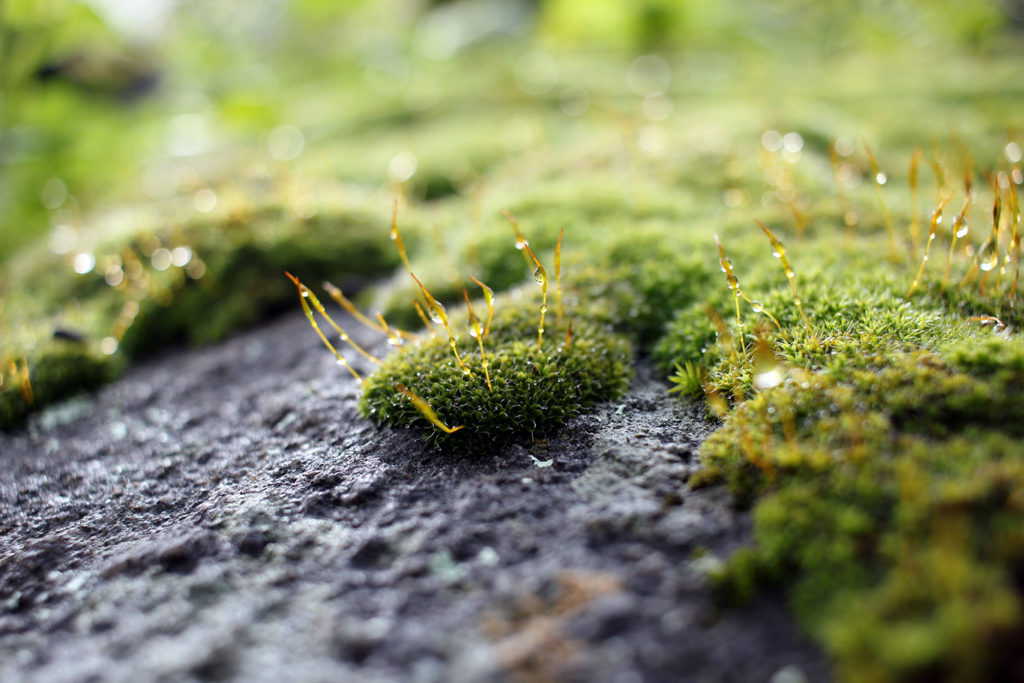 Little Italy
Once again I found my way back to the Little Italy neighborhood. Just like last year, I went to Ironside Fish & Oyster for lunch at their bar (my god, the Phantom Creek oysters – still my favorite and this is the only place I've ever found them). I joined my friend Ben for brunch at Herb & Wood. We shopped at Atacama Surf Shop to pick him up a hat. We celebrated our friend Ryan's birthday with drinks in the cabanas at the Kettner Exchange. The week in San Diego was unseasonably rainy – but most of my Little Italy time had wonderful, sunny, warm weather.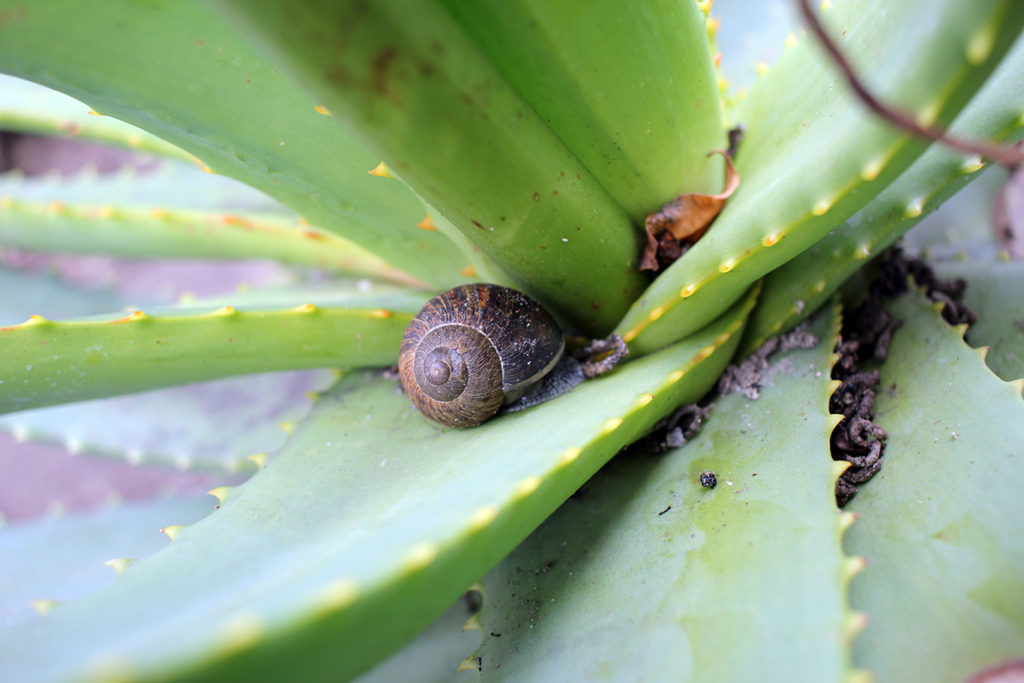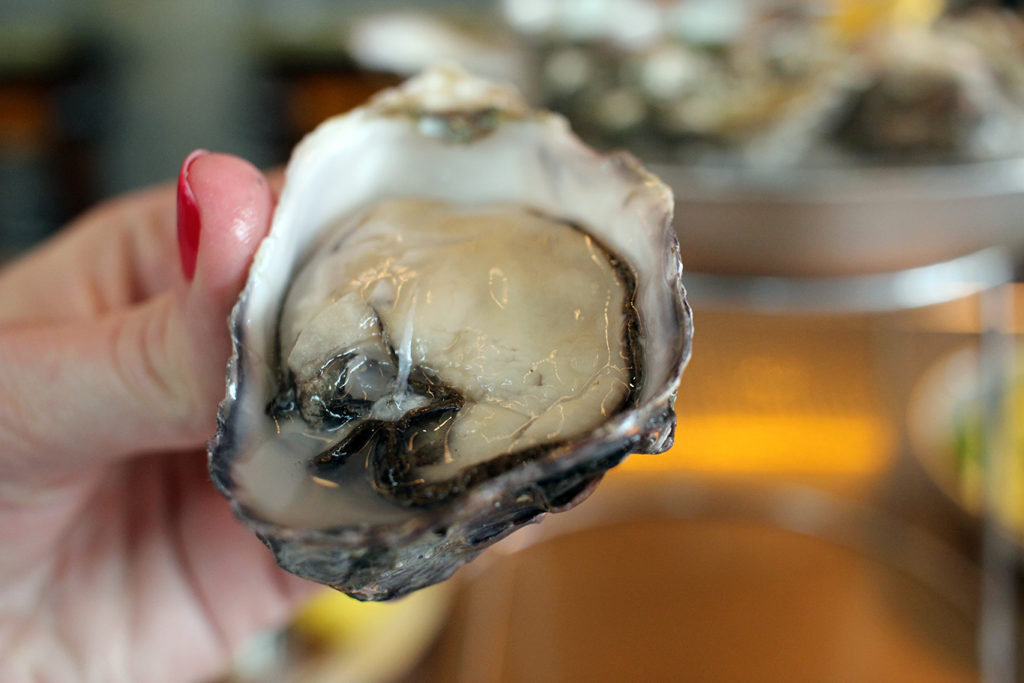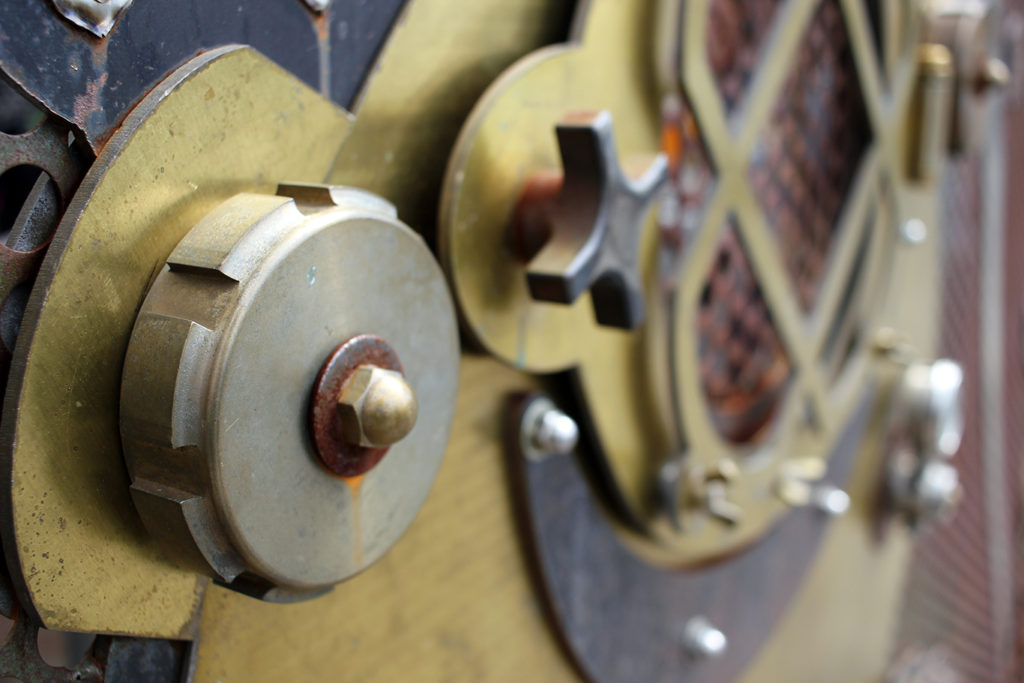 Whale Watching
I have wanted to go whale watching forever. Ben and I booked some seats with Adventure R.I.B. Rides for a super fun day on the water. We did manage to see several species of dolphins, some sea lions, and one whale tale, but sadly the whales were pretty quiet on this trip. It was still an absolute blast and would love to go again.