The holidays are upon us. If you're anything like me, you are wondering what to get the person who already seems to have everything they want and need. If the person you care about is a travel addict, I've compiled a comprehensive list of great gift ideas to get you started that any traveler would love.
As you are thinking about which travel gift is right for your loved one, ask yourself what type of travel does this person like to do? If they prefer cosmopolitan cities and luxury travel, they will appreciate very different gifts than the rugged, off-the-grid adventure traveler.
Help your favorite traveler see the world cheaper, smarter, more comfortably or more connected with these gift ideas for the avid traveler.
TRANSPORTATION
Give your traveler the gift of getting around! If they're always in trains, planes and automobiles trying to get from point A to point B, a transportation gift card will go miles – literally.
Airline Gift Cards 
Up, up, and away!  Delta, Southwest, United Airlines, and many other airlines offer gift cards that can be used toward flights and other 30,000-foot perks.
Ride-Sharing Gift Cards
Lots of travelers use ride-sharing and car-sharing services like Uber and Lyft to get around cities while they're visiting. Save them a few bucks in their favorite ride-sharing apps!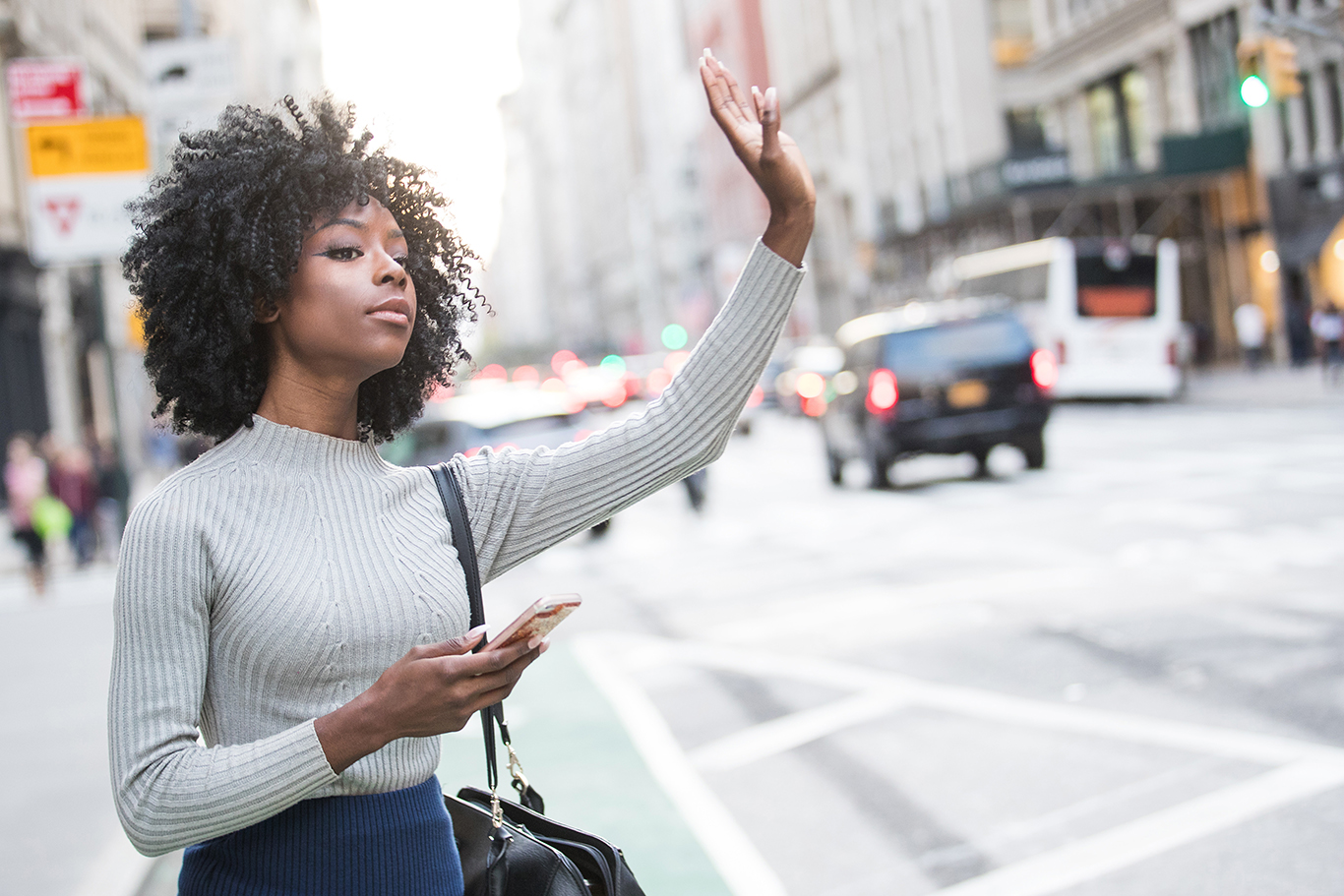 Rental Car Gift Cards
If your favorite nomad loves to put rubber to the road when they're on the road, gift them a rental car. Whether it's a long drive up the Pacific Coast or just getting around their favorite city, a rental car can really take them places.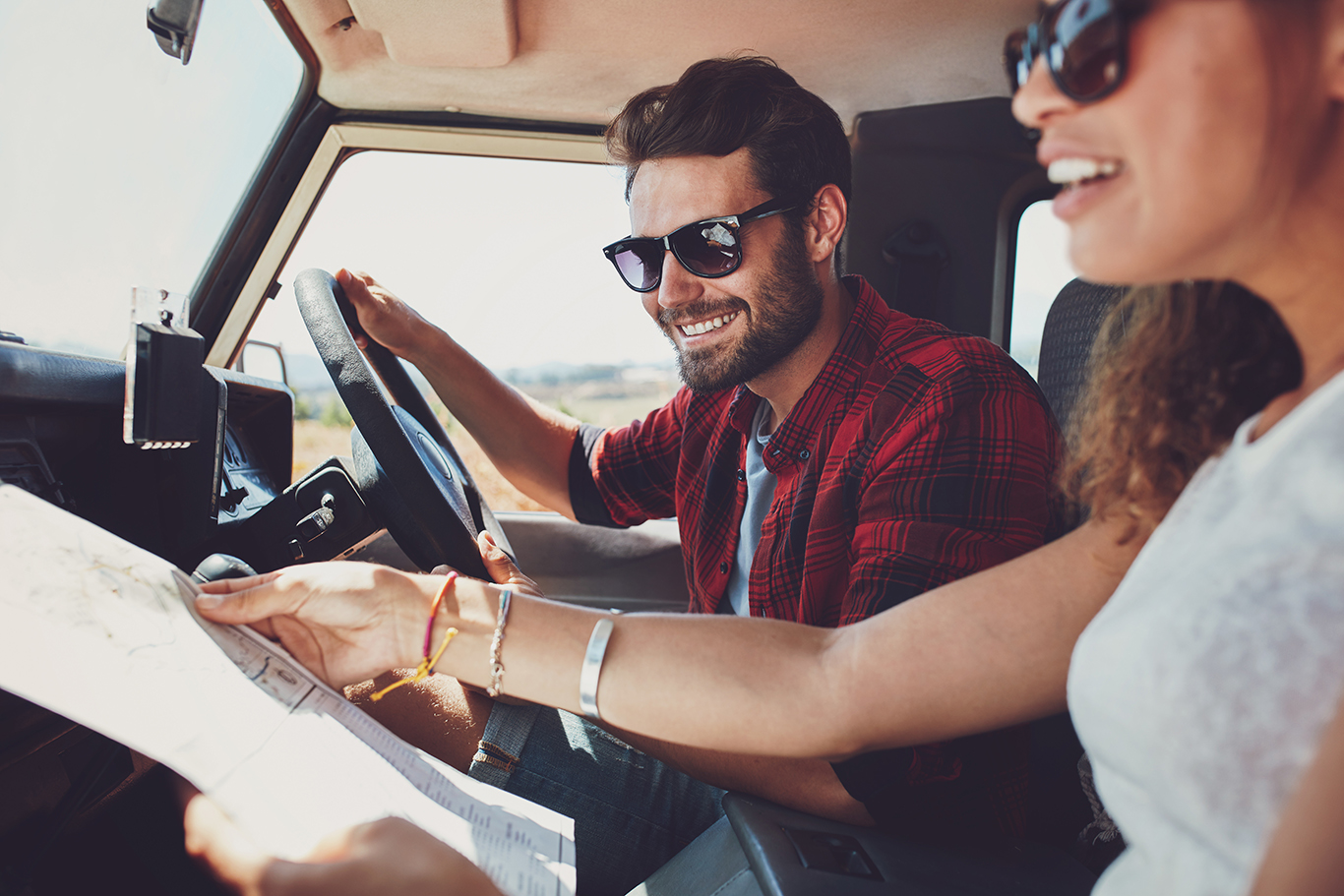 Prepaid Gas Gift Cards
Is your traveler a road tripper? Get them a gas gift card! They can fill up the tank or fill up their bellies with gift cards from gas companies like QuikTrip, Shell and BP.
Money for TSA Pre-check or Global Entry
Has your loved one been eager to get their TSA Pre-Check certification, or even better, Global Entry pass, but can't bring themselves to spend the money? (Trust me, it's worth it.) Print out the application and slip the purchase amount (Pre-Check is $85, Global Entry is $100, and they last 5 years) inside, and you're good to go!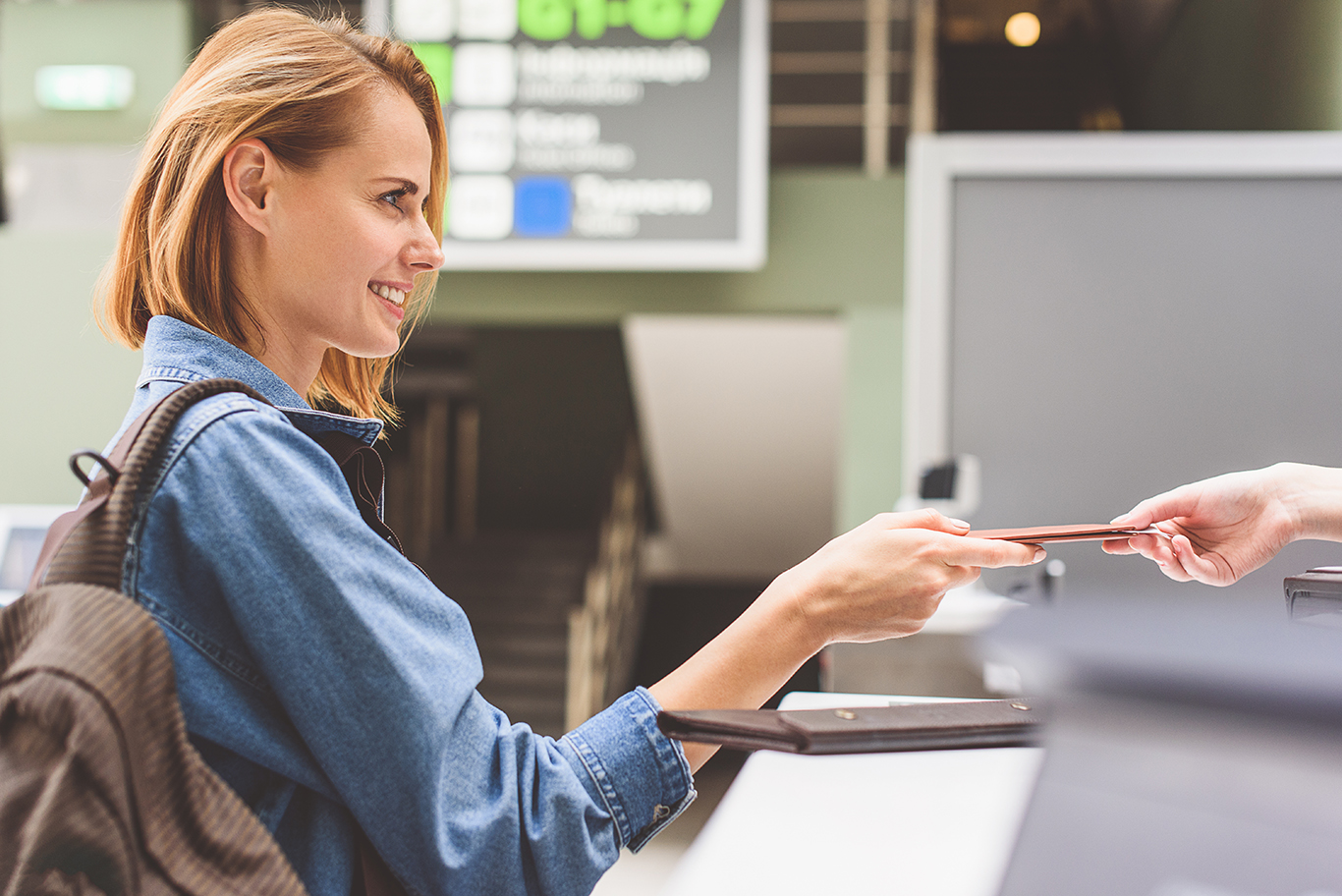 Airline Miles
Do you rack up a ton of airline miles for work or through your own travels? Share the wealth by transferring your airline miles to your gift recipient! They'll love the ability to fly more places for cheaper, and you won't be out much cash! (Bonus idea: throw those extra drink coupons you've been hoarding into their stocking!)
Travel Education
Subscriptions to Travel Mobile Apps
I use a ton of apps to make the most of my travels. Some of my favorites include DuoLingo, which I use to keep up on my Spanish language lessons, and AllTrails, to find the best hiking spots no matter where in the world I am. Both have ad-free pro options with extra features that make a great digital gift for your loved one. This is also far from an exhaustive list of paid travel apps! Just check the Android or Apple app stores for the highest-rated travel apps.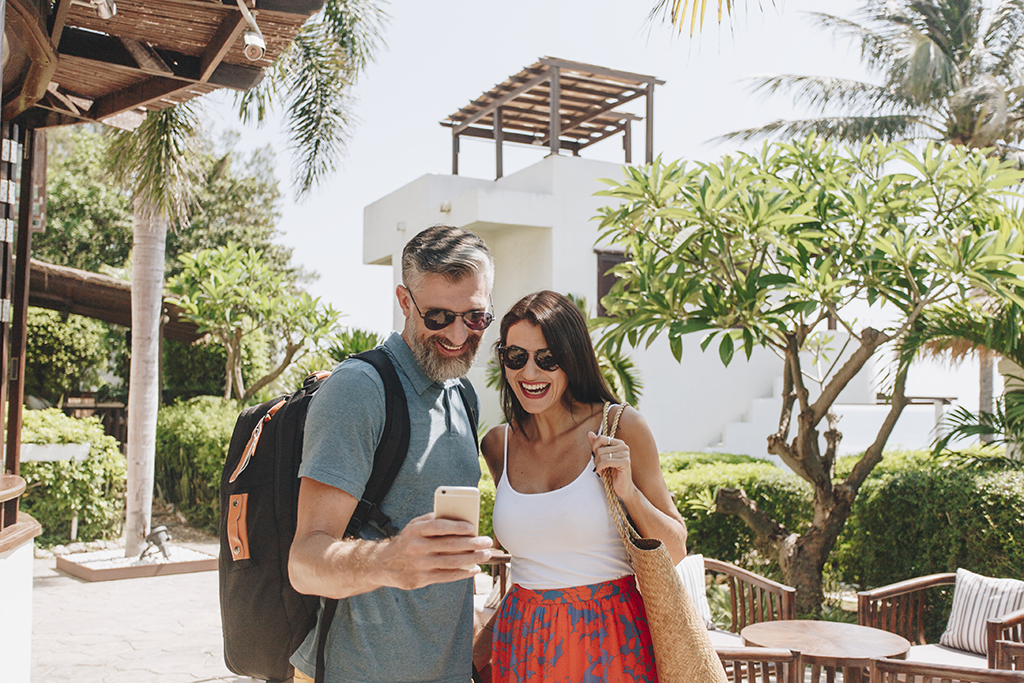 Travel Classes
Sometimes the best way to learn how to maximize your travel is from the experts! There are many classes available for travelers of all types. For the outdoorsy types, consider an REI class or outing, or for the photography hobbyist, consider a DSLR class at a local photography studio in their area, or even online Lynda.com (LinkedIn Learning) classes.
Maps & Guide Books for Upcoming Trips
If you know what destination your traveler is daydreaming about, help them plan their trip with a book or two from some of the most trusted travel guide companies, like Rick Steves, Lonely Planet, Moon or Frommer's.
Magazines
I love to browse magazines like National Geographic, National Geographic Travel, Travel + Leisure and Condé Nast Traveler every chance I get. A beautiful photo spread and rich feature in a travel magazine may be powerful inspiration for your loved one.
Trip Planning Care Package
Prefer to customize your travel present? If you know where your gift recipient is traveling next, put together a thoughtful care package that is perfectly tailored to their upcoming trip. Consider a map of the local area, a local transportation pass, and a gift card for a restaurant or experience at the destination.
Travel Gear & GADGETS
Universal Travel Adapter
Power is critical on the road to keep your phone and other gadgets alive. An international universal travel adapter that can get you the charge you need in just about any country!
Travel Chargers
It's a bummer when you get to where you're staying and you can't find enough outlets to charge all your devices. One of my favorite chargers was a gift from a coworker; it's a U.S. domestic charger that takes just one outlet but has multiple USB ports so you can plug in multiple devices at once.
Luggage Gift Cards
Is your loved one's suitcase falling apart? Is it time for a luggage upgrade? Get them a gift card to pick out something amazing and stylish at a luggage company like Tumi (my personal brand of choice), Samsonite, or TravelPro.
Camera Tripod
If your gift recipient is the kind of person who wakes up at the crack of dawn to capture the perfect sunrise photo, or searches far and wide to find the perfect photo opportunity on every trip, consider getting a tripod to steady their DLSR and make the best shots possible.
A New Camera Lens
Perhaps your loved one is an above average photographer or wants to expand their travel photography horizons. A new camera lens can be a fabulous higher-end gift. Getting my telephoto zoom lens and wide angle lens for my Canon DSLR was a game changer for me!
A Drone
Yes, for real. Capturing photos of unbelievable aerial views is a travel trend, so get your tech-savvy traveler their own travel drone, like the DJI Spark. Be sure to learn local drone laws wherever you are visiting – not every destination allows their use.
Travel Luxury & Comfort
Destination Spa Services
If your gift recipient is headed to a metropolitan city or luxurious destination, why not call ahead to their hotel or resort and book a spa service for them? A luxury facial at a posh spa or a relaxing massage on the beach is a great way to show you care about their wellbeing.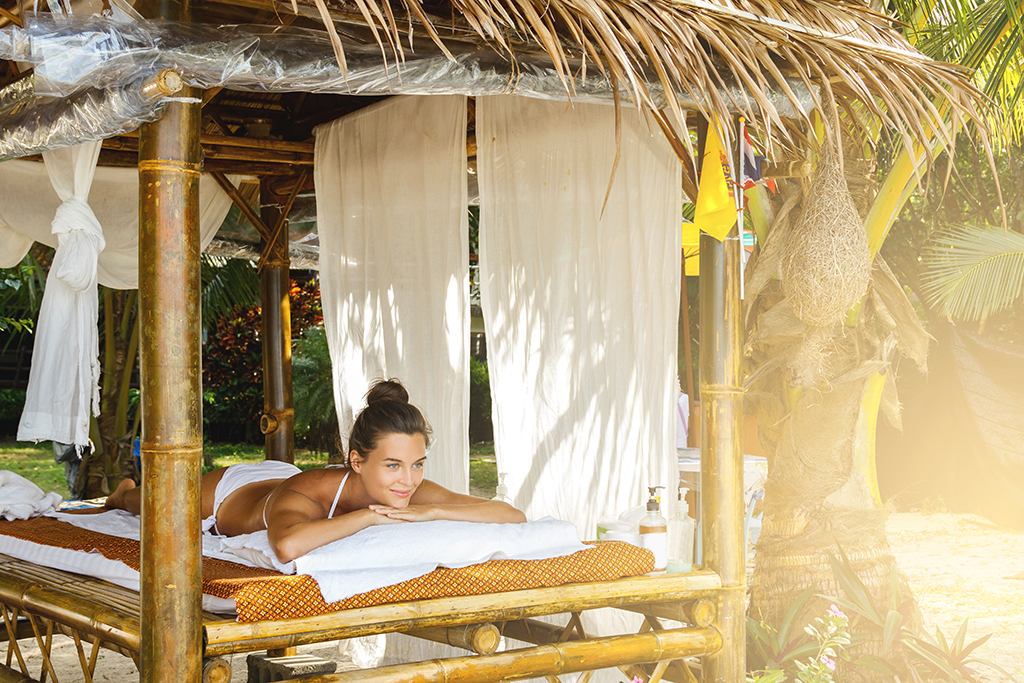 Comfort Carry-On Kit
If you've ever had been stuck in an airport or on a tarmac due to flight delays, or if you just have a very long overseas flight, you know how much comfort matters. Create a carry-on comfort kit for your loved one! It could include small, travel-sized items like hand sanitizer, hand lotion, lip balm, a refreshing face mist, a toothbrush and toothpaste, chewing gum, hand wipes, a face mask, earplugs, and a snack. These little comforts can be life-savers in a pinch!
Travel Keepsakes
Pushpin Map
Help your loved one keep track of all the amazing places they've visited and made memories in with a pushpin map or scratch-off map. These come in all varieties, from global, to the states in the U.S., to U.S. National Parks!
Travel Journal
If you're looking for a practical travel keepsake that fits in any carry-on, a travel journal may be the perfect gift. Whether they are jotting down great ideas for their next destination, or making memories they want to hold onto forever, there are countless designs and styles of travel journals to choose from.
Other Ideas?
What is your favorite travel-related gift you've ever received? Anything you are planning to give that I didn't list above? Let me know in the comments!
This post contains some Amazon affiliate links that may earn a small commission for me to support the creation of this content if you make a purchase.