The Pacific Northwest continues to be one of my favorite parts of the country. On a recent work trip to Seattle, Washington, one of our colleagues local to the area who is an avid hiker in the area (hi Eric!) generously planned a hike for those of us (hi David!) who could stay another day.
I jumped at the opportunity to put my camera to good use, and have a new environment outside of the Midwest to practice the photography knowledge and skills I've been working to develop all year. I was craving empirical evidence that I am making stronger and more memorable photographs than I was one year ago.
Forest photography is very challenging for me, especially in the Midwest, but the heavily wooded Pacific Northwest tends to be more generous. The Snoqualmie area is just outside Seattle. Everything just feels saturated all the time in this climate.
One of the best parts about any environment with prominent canopy is that you can hike at midday when the sun is its brightest and still get great shots. It made for a perfect final day in the area. (So did the traditional visit to Dumpling Czar in Capitol Hill afterward, a lunch or late night spot I make every effort not to miss when I'm in town.)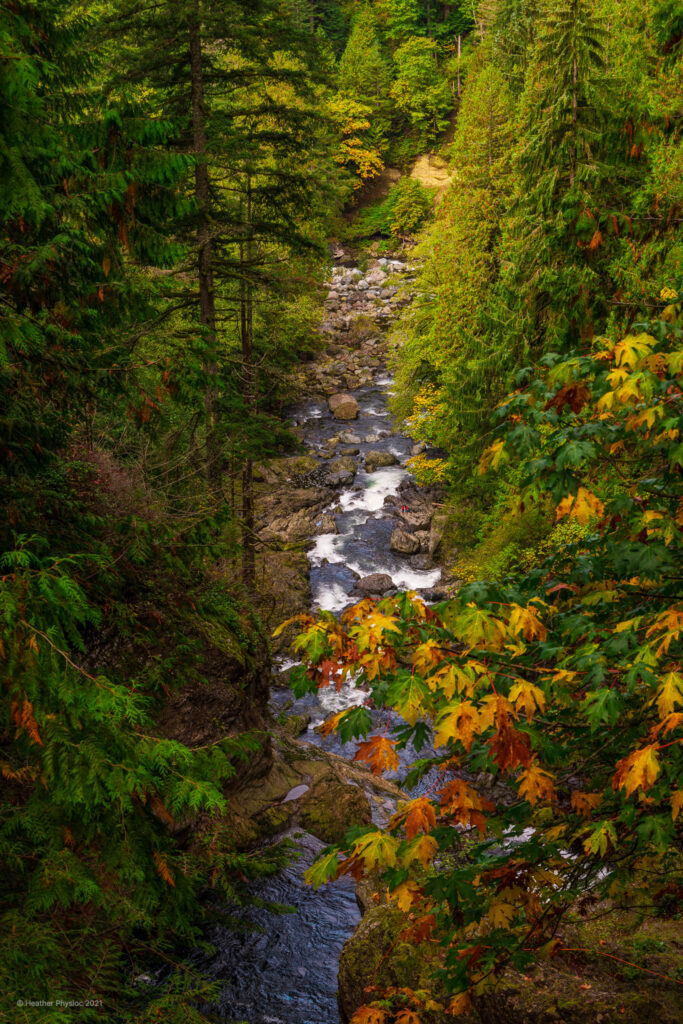 With apologies to my patient colleagues, I really wanted to slow down and apply the things I had been learning. The final selection of photos displayed here were some of my favorites from the hike in the Snoqualmie Falls area.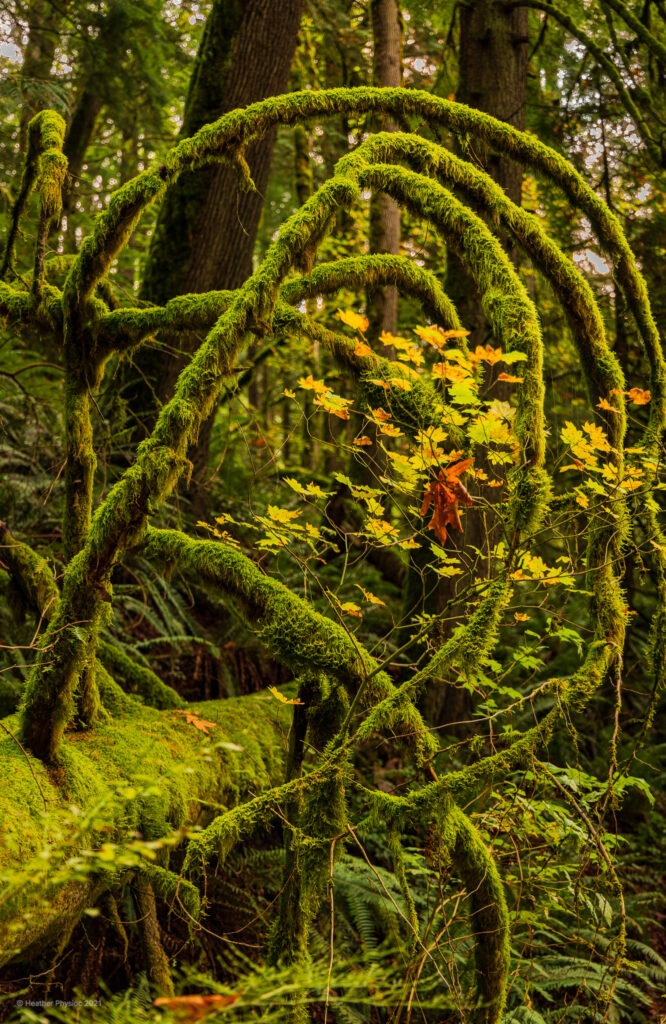 If any of these photographs speak to you, I sincerely appreciate you sharing this post with someone you like.
Or even better, consider purchasing a full-size print for them at my Zenfolio store and make their day. Half of any proceeds help fund my photography, and the other half are donated to 501(c)(3) environmental organizations dedicated to preserving the beauty I love to exist in and photograph.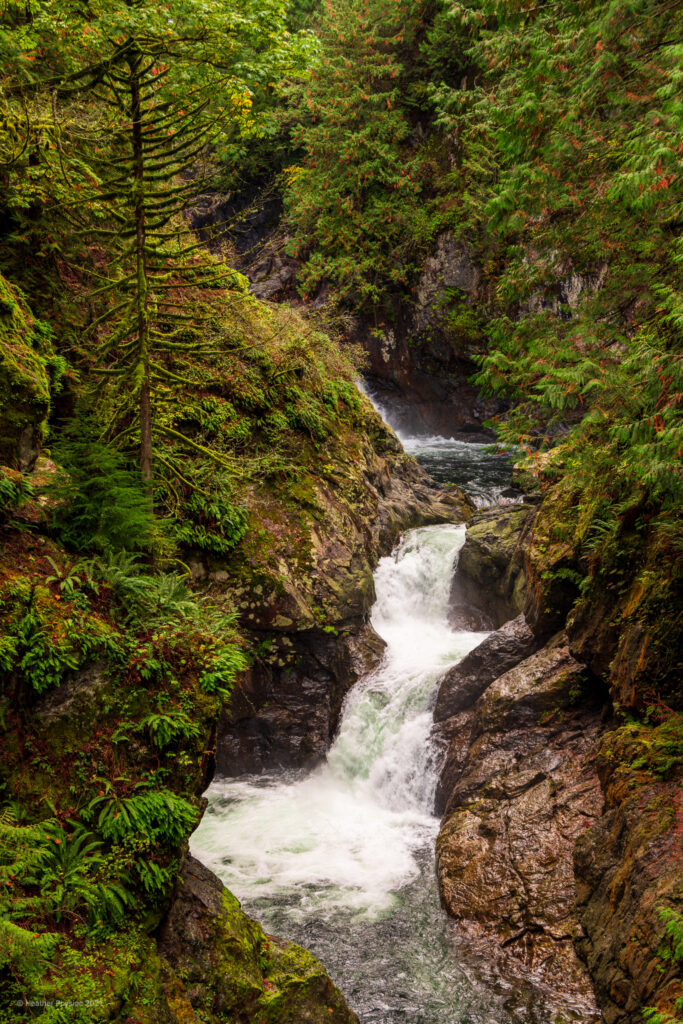 All images shot on my Canon R5 Mirrorless camera.