As 2017 comes to a close and I look forward to a clean slate in 2018, I am taking time to remember all that has happened this year, and all I hope to do in the next. I appreciate this time for its focus on mindful reflection. This time when we appreciate what we have and what we've done, and ask ourselves hard questions about how we will challenge ourselves, experience the world, find happiness and evolve in the coming year.
Acknowledging that I am busy with work and time- and budget-conscious as I care for two aging dogs, I am setting all of my New Year's Resolutions with travel in mind.
My 2018 Travel New Year's Resolutions
Use my annual National Parks pass. 
I purchased an annual U.S. national parks pass when in Utah visiting Canyonlands and Arches National Parks, and I would love to get more mileage out of it this year and experience the beauty and history of more national sites.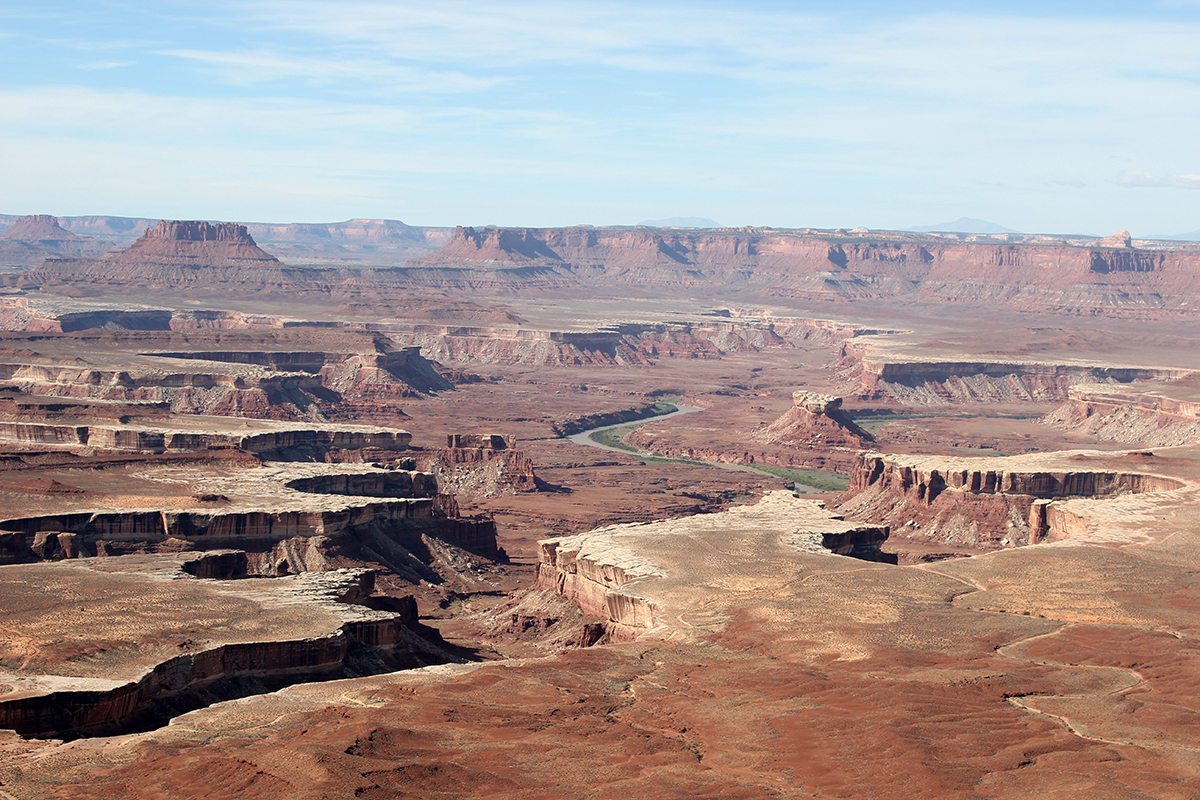 Use all of my vacation days from work and maximize work trips. 
This was the first year I can recall failing to use all of my paid time off. That is so unlike me – and it does not practice what I preach. This year I will use all of my PTO, and when traveling for work, I will try to tack on at least one day to break away from the pack and experience the cities we visit.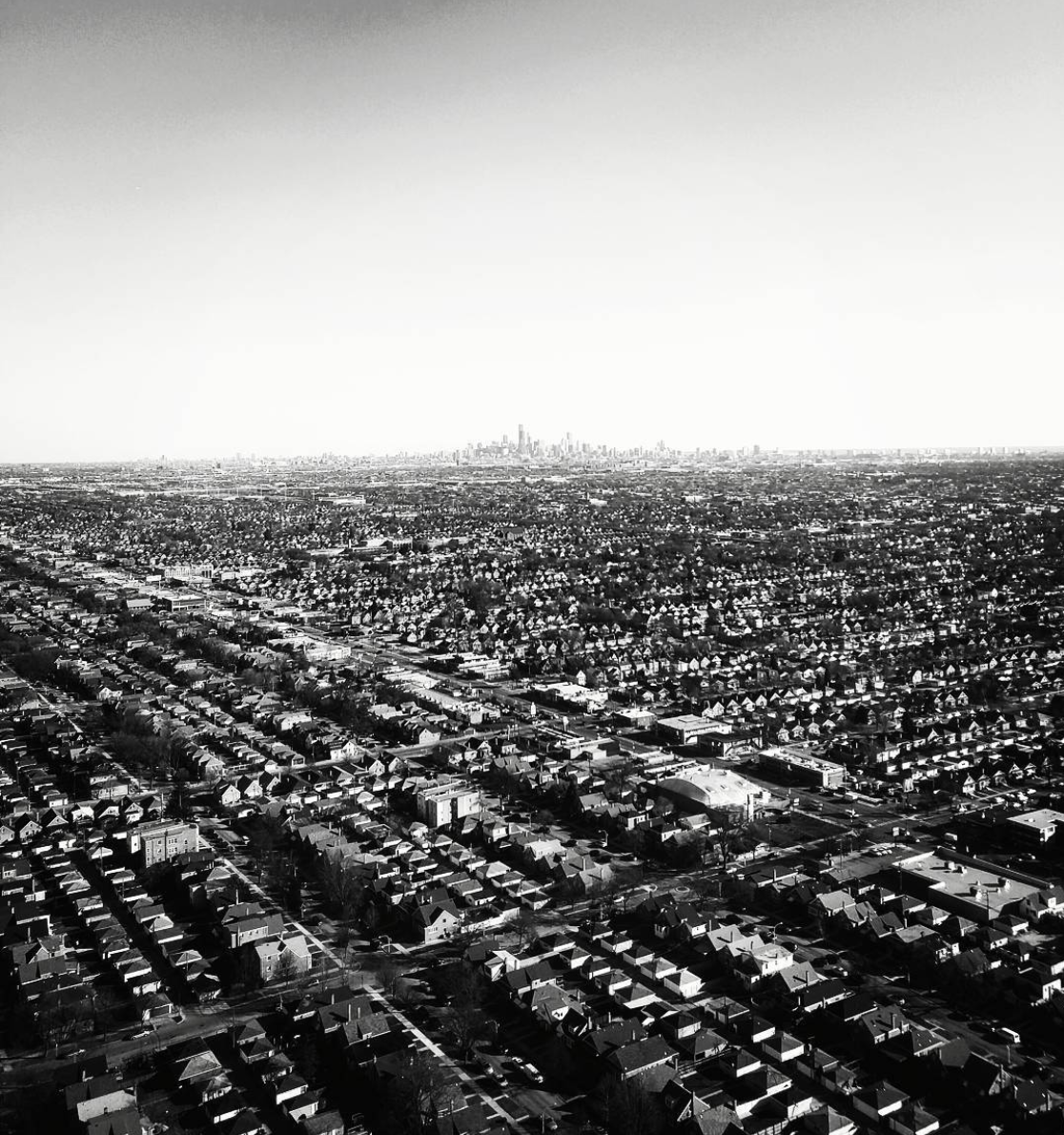 Perfect my backpacking gear setup and expand into camping gear. 
I have become more and more excited about hiking and backpacking. I have a great setup started, but I would like to round it out with a few more items. I'd also like to start to add camping gear for overnight and multi-day backpacking trips.
Take a photography class. 
One of my favorite parts about traveling is to capture great images, but my travel photography leaves a lot to be desired. I'd love to take a photography class to master the use of my DSLR, and I'd also love to add a wide angle lens to my photography bag.
Get this blog up-to-date on past trips. 
I owe myself and you several articles – hold me to it! I promise to get up-to-date on coverage of my trips to Colombia, Peru, Costa Rica, Belgium, France, Seattle, and the Netherlands.
Find a stronger and clearer voice for my travel blog. 
I am new to the travel writing and photography space, and I want to develop a more clear and specific vision for this blog. I am asking myself what my unique point-of-view is on the world, and how I can bring it to life on the page.
Fitter travel – packing the running shoes and actually using them. 
I often find myself packing workout clothes and running shoes – especially on short business trips – but rarely actually use them. Whether it's yoga, using the hotel gym, or getting out into the cities for fitness in the local environment, I need to travel fitter.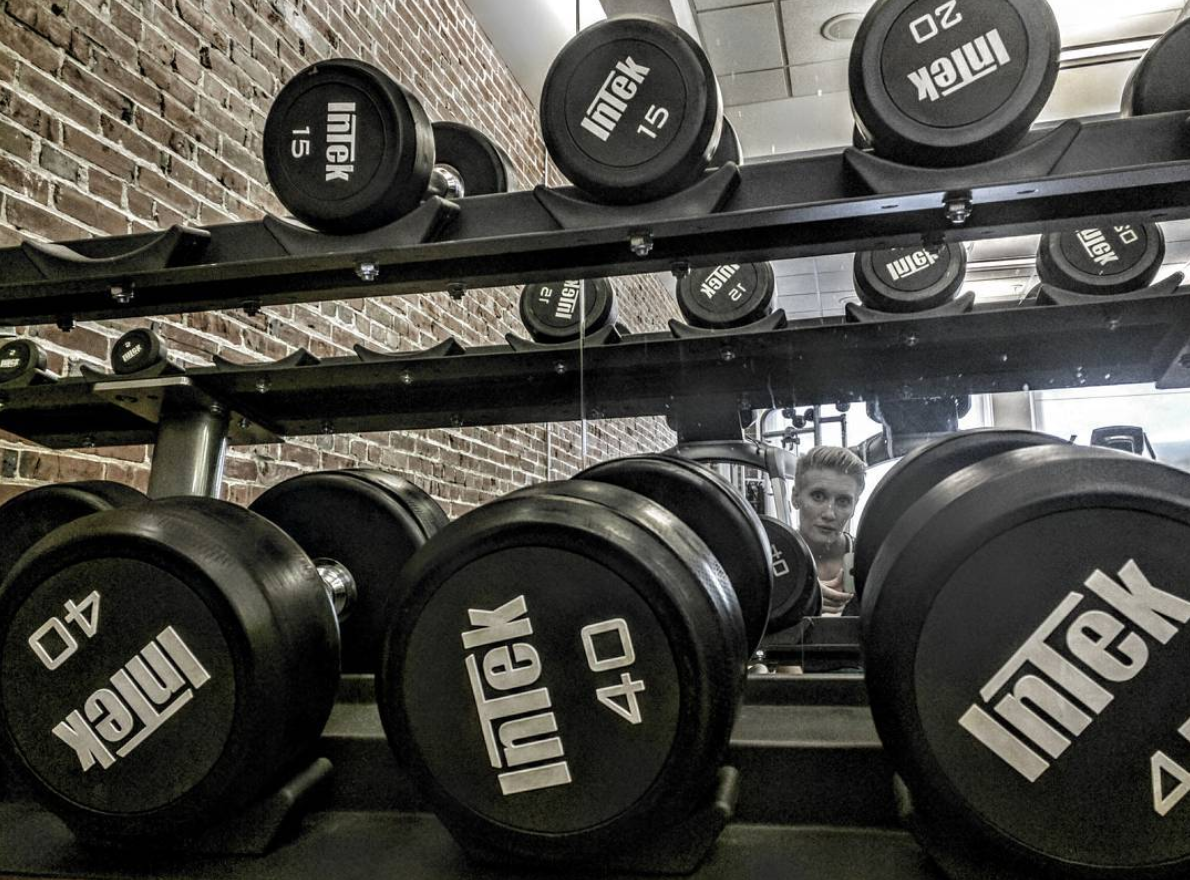 Talk to the locals and say yes more. 
One of the greatest travel tips I got from my mother- and father-in-law, who have seen so many corners of the world in remarkable ways, is to meet and talk to the locals in a place. They get to know people and ask for recommendations on what experiences they absolutely must have, the things they should eat, see and do, the people they should meet in order to get a full and immersive experience in the place. They are fearless, warm and open and it uncovers spontaneous, serendipitous, one-of-a-kind experiences.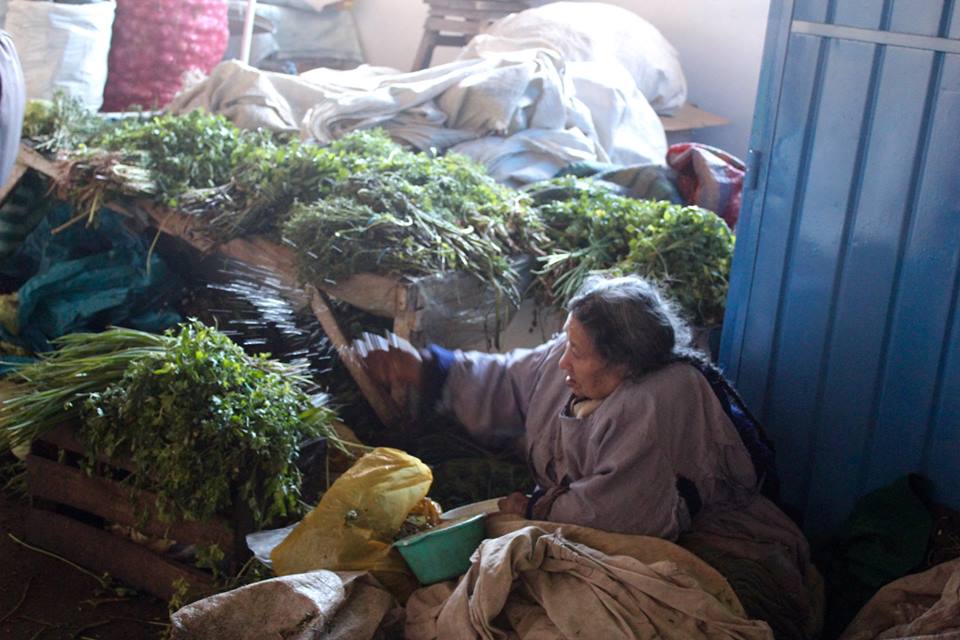 Do a tougher and more off-the-grid hiking trip.
I love to hike, and I love challenging hikes, but I tend to stay in popular, well-known areas when I do because I hike alone more often than not. I would love to really challenge myself to go to a more remote area and take a hike off the beaten path. I have done a lot of reading, listening and learning about hiking and I believe I can have an amazing, fulfilling experience with the right backpacking trip.
Continue Learning Spanish.
I studied Spanish for seven years middle school through college, but it is terribly rusty. It starts to come back to me in bits and pieces when I visit Central and South America, but it's hardly good enough to listen intently and have a meaningful conversation. DuoLingo is a lovely app, but it is not quite enough to become semi-fluent in the language. Perhaps I could take a class, write to my Colombian and Peruvian friends in Spanish only, join a local conversation group, read a book in Spanish, spend more time in Spanish-speaking countries.
Get more mileage out of airline miles and credit card points.
I am just now starting to dabble in airline miles, hotel points and credit card points. I've gotten a solid start with the guidance of my friend Yosef at This American Bite, but I so much to learn in order to maximize the perks from my travel.
Travel New Year's Resolution Ideas That Didn't Make My Top 10 This Year, But Might Next Year…
Volunteer while traveling…
…or as the purpose of my travel to have a tangible impact. I would do something working with animals or to serve the environment.
Learn a new skill…
…taught by locals in a foreign country – especially food-related! Pasta-making in Italy, learning how to make macarons in Paris or learning to waltz in Austria.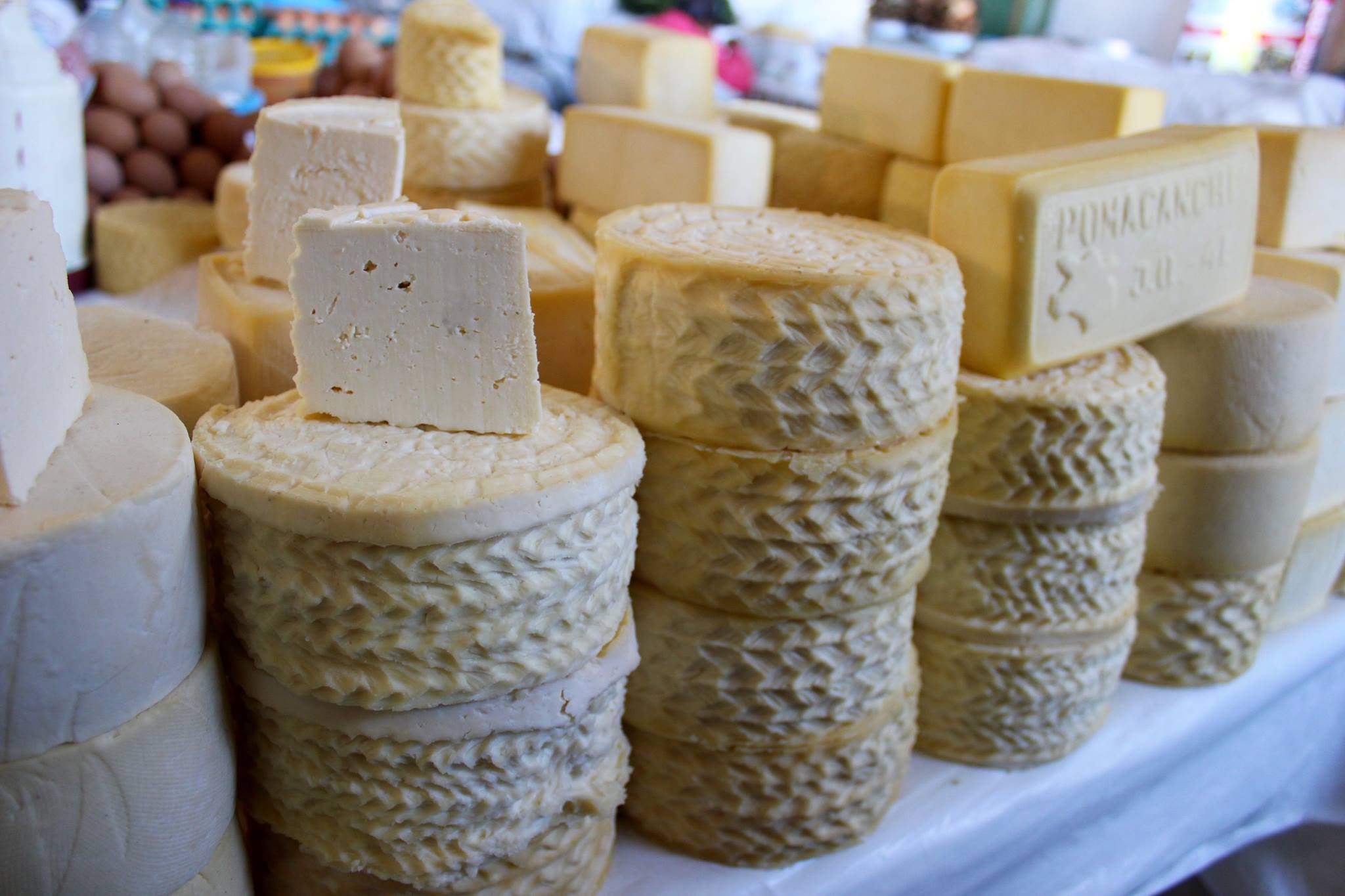 Do a wellness retreat… 
…or some kind of true unplugged getaway to truly disconnect – maybe with lots of meditation, yoga and silence.
Plan less…
…for where I'm going. I love to research, read and understand where I'm going to maximize every minute of my trip, but I also love the element of surprise. As I become a more experienced traveler, I would like to plan less and less.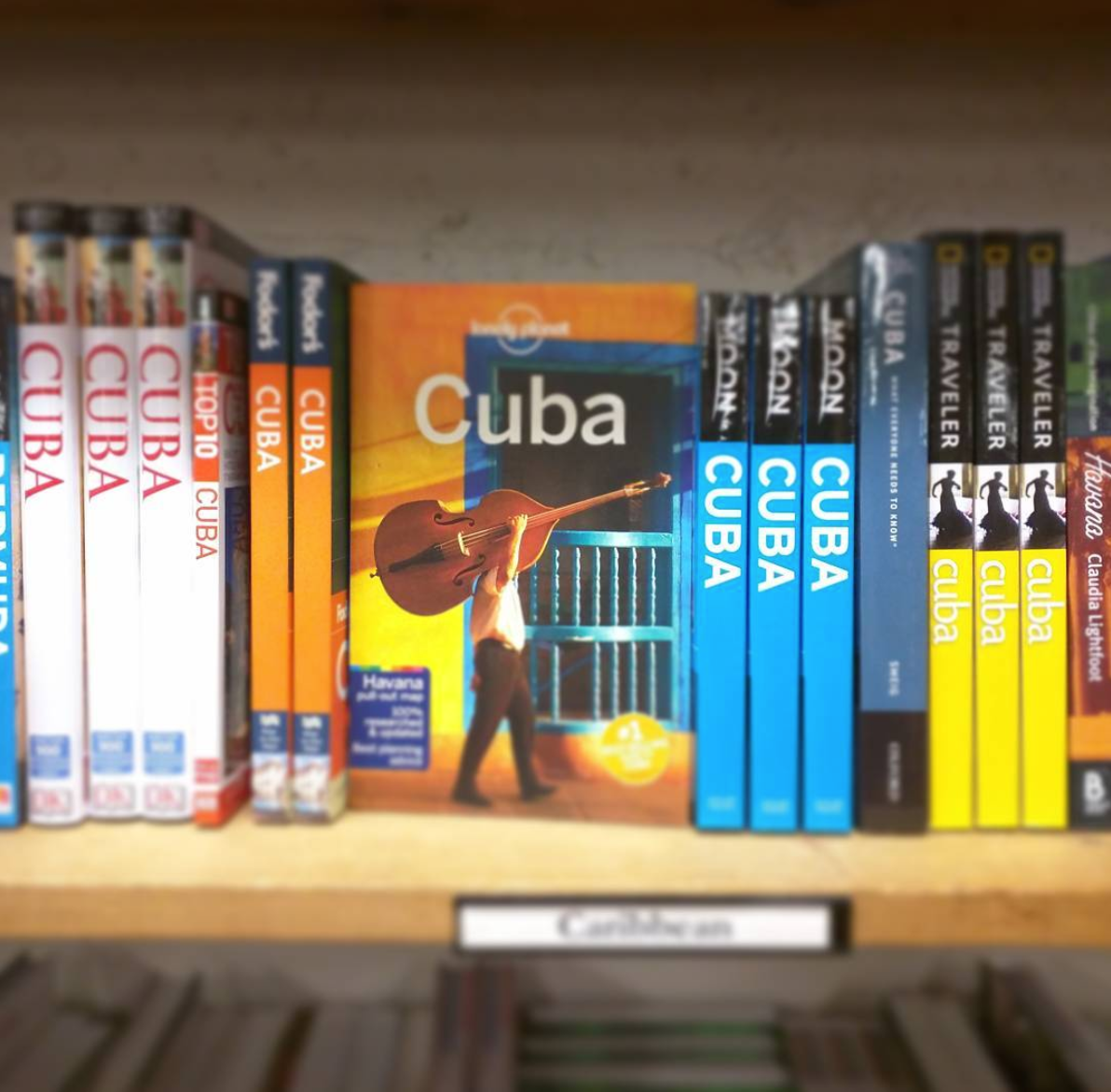 Stay in a hostel or with a family…
…instead of the usual hotels and AirBNBs. I imagine I could have a far more authentic, localized experience with far better travel recommendations by staying in a hostel or with a local family.
What are YOUR New Year's Resolutions?
Whether for travel or otherwise, I'd love to read about your New Year's resolutions for 2018 in the comments!