Seattle is one of my favorite cities in the U.S. I frequently visit the Pacific Northwest for work, and I always try to tack on a little time to visit with family or friends and discover something new in the city.
This time, my friend Ben and I grabbed a cup of coffee and went for a walk in Volunteer Park and spent some time getting up close and personal with the beautiful and interesting plants at Volunteer Park Conservatory. Below are the images I made on this visit.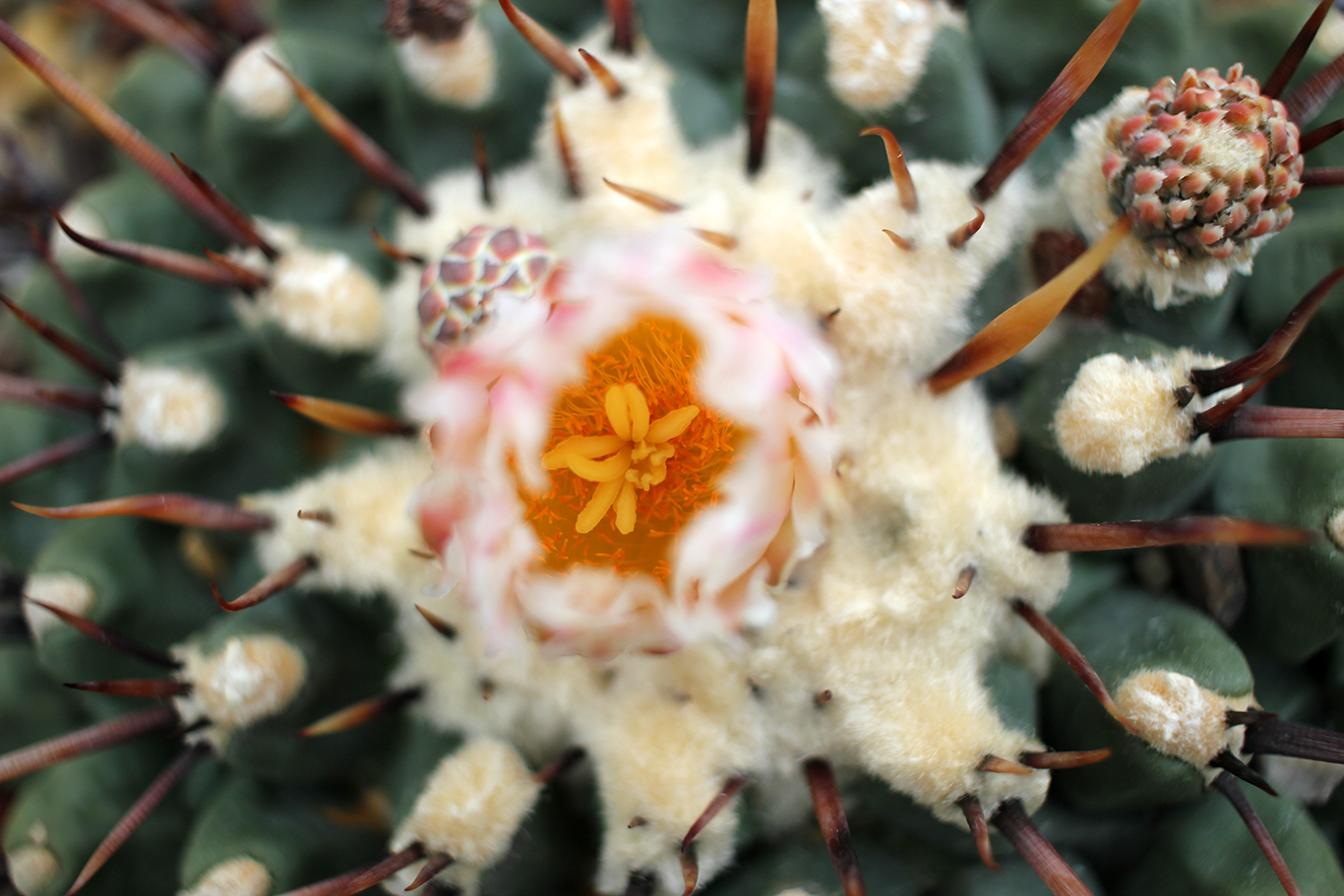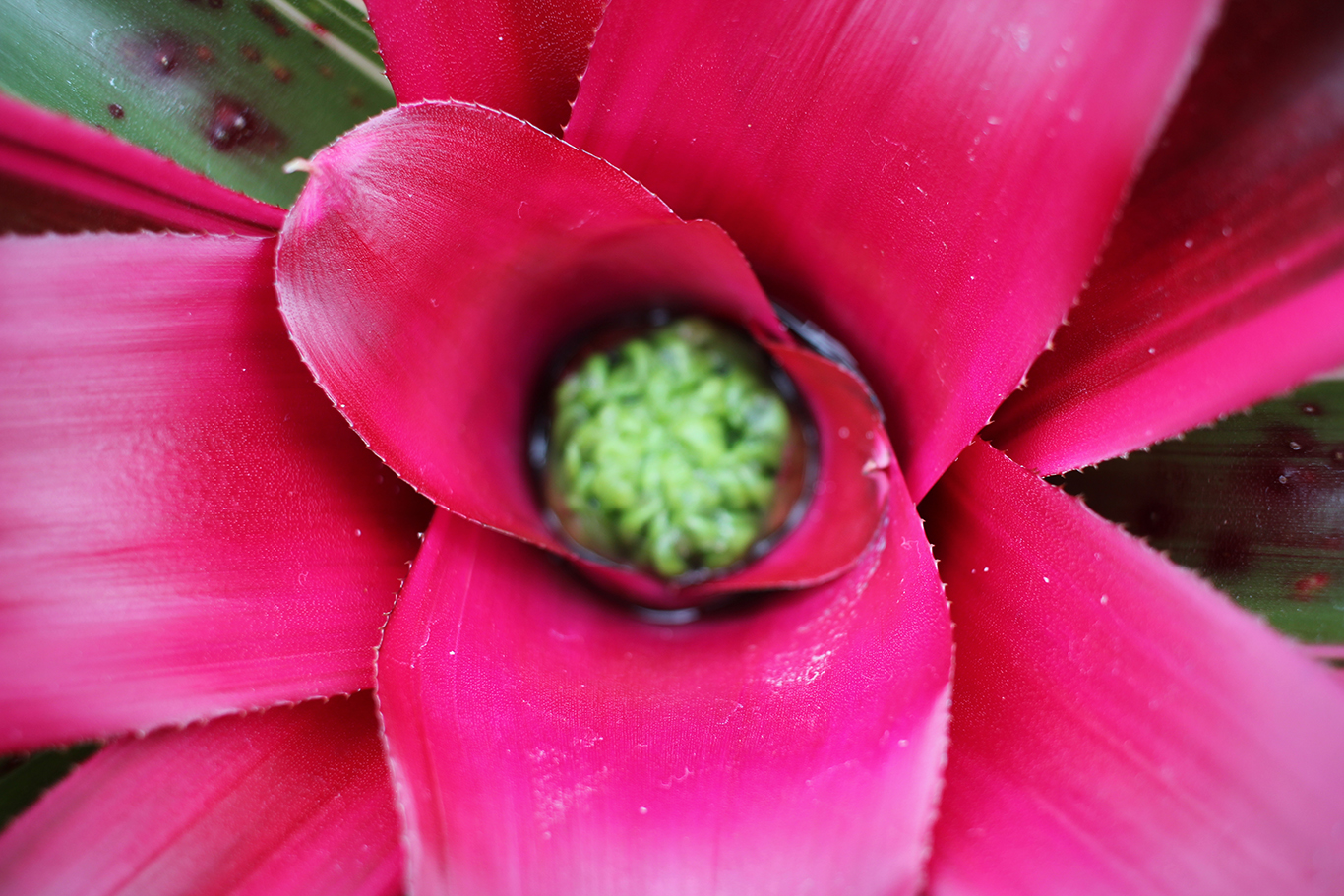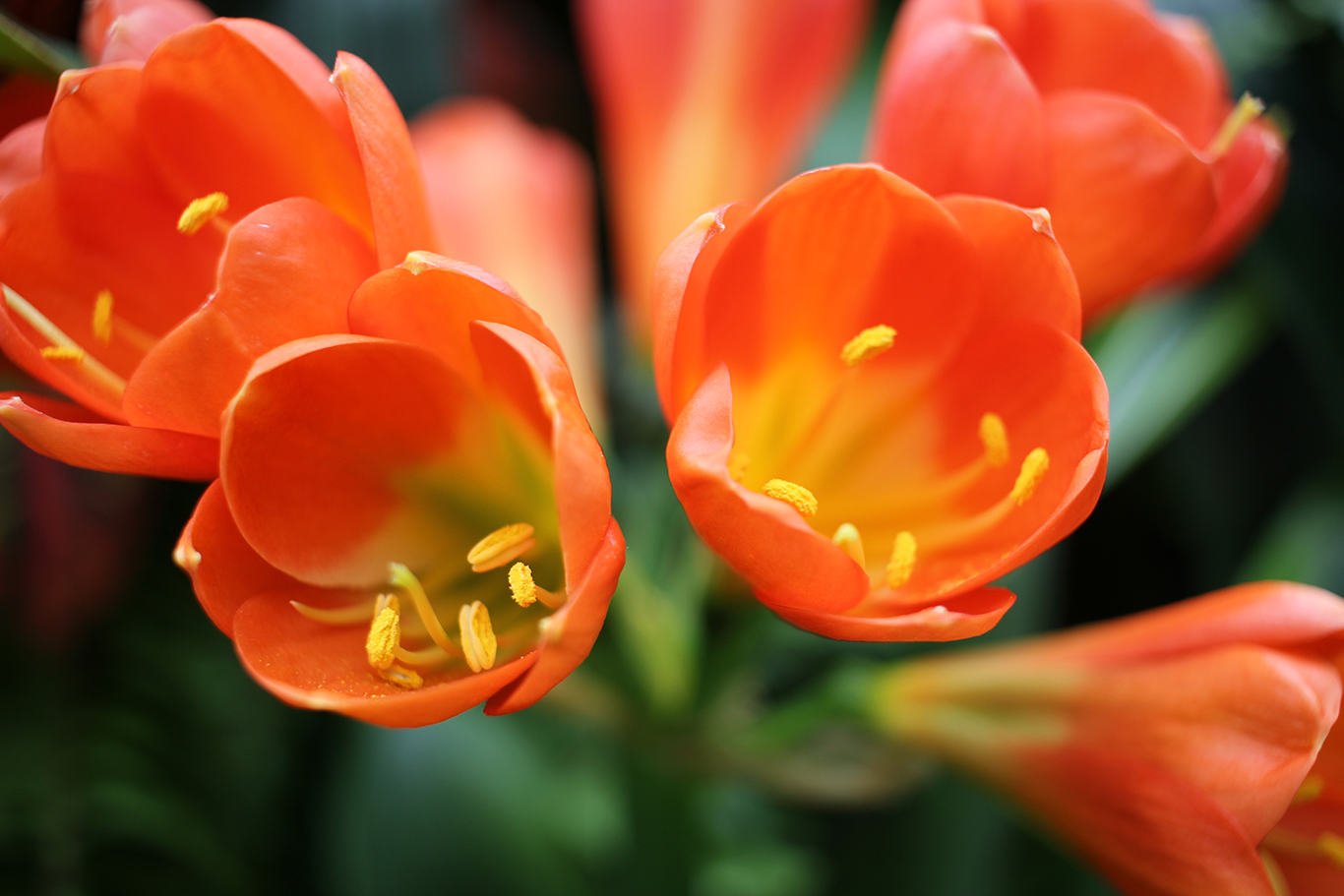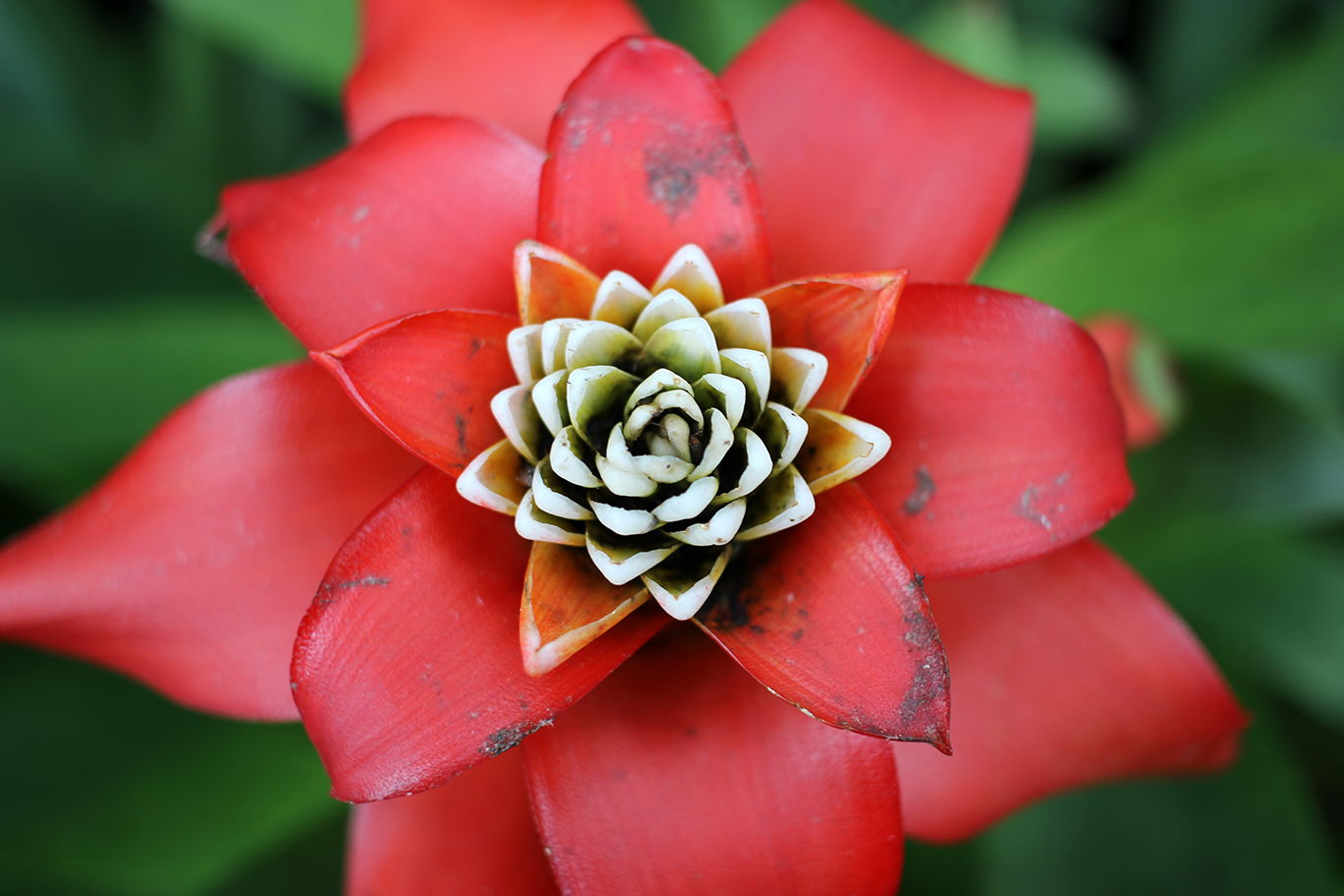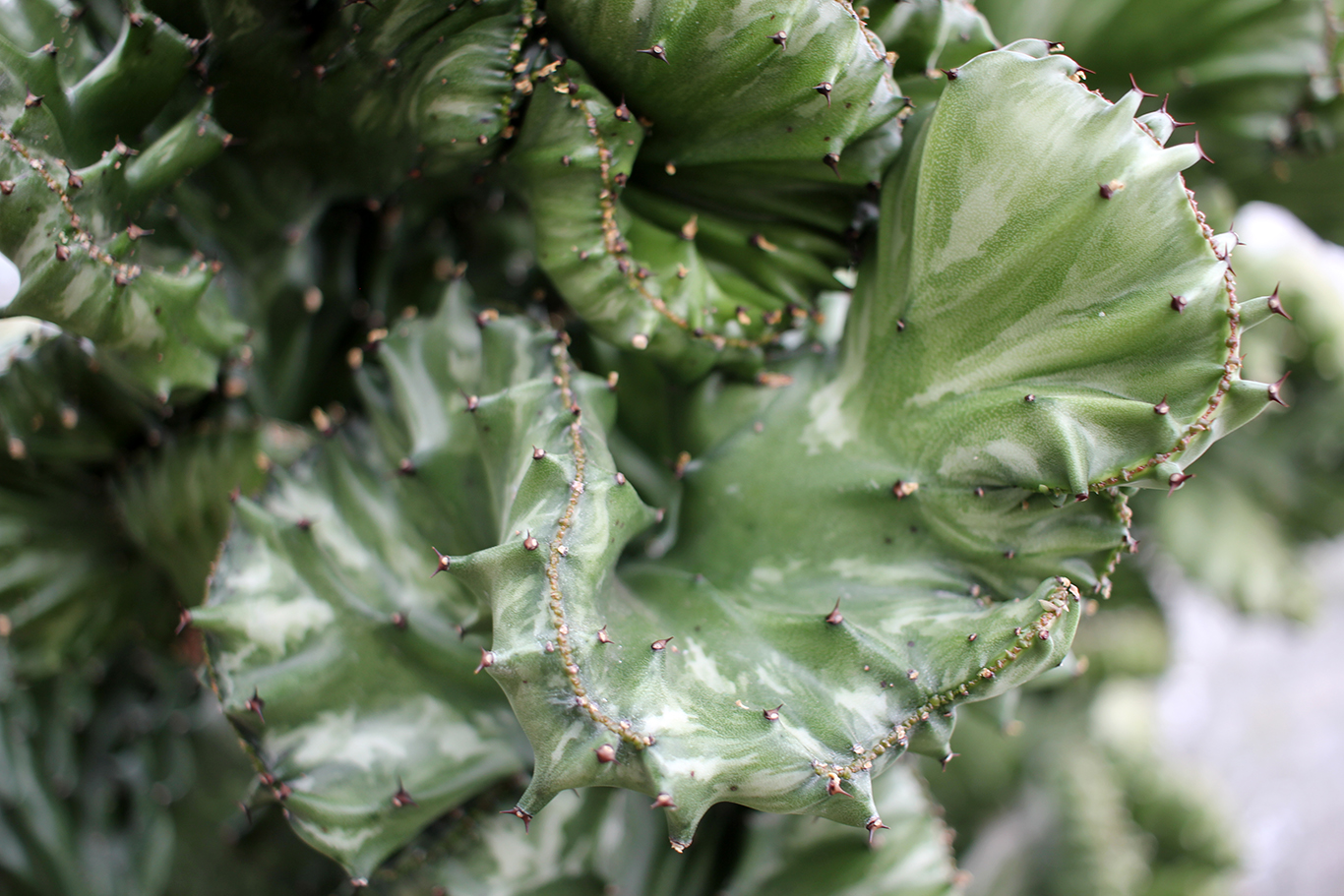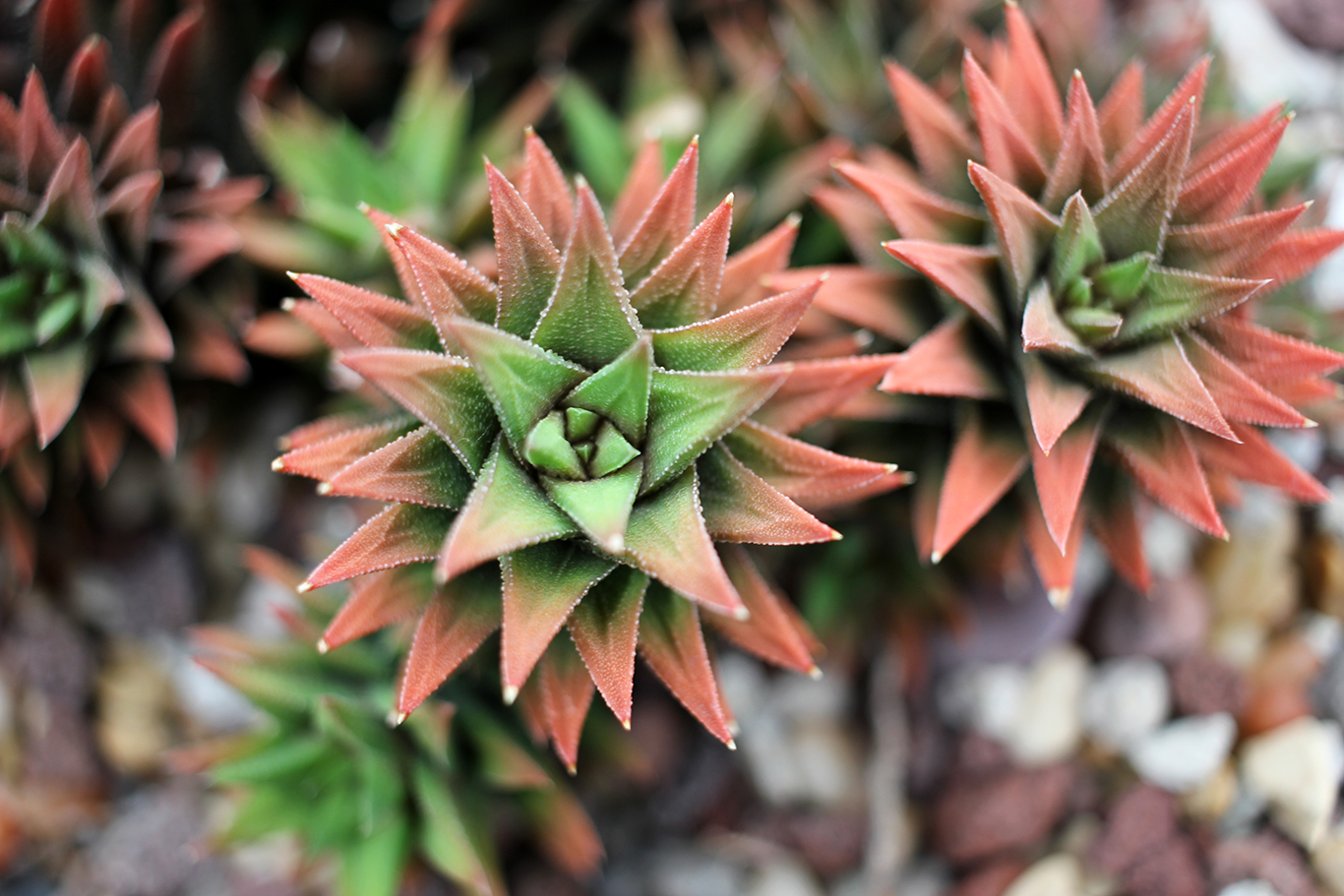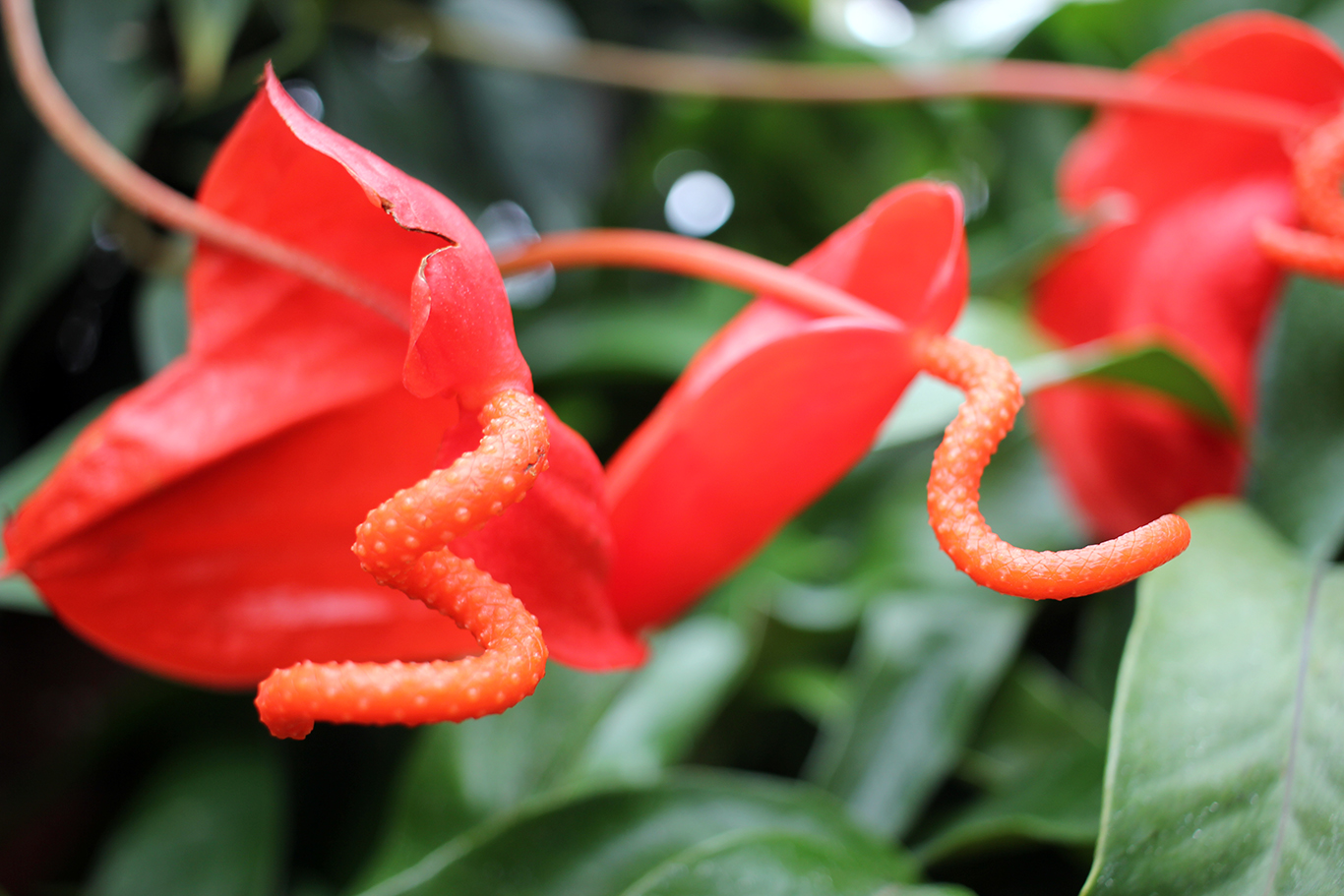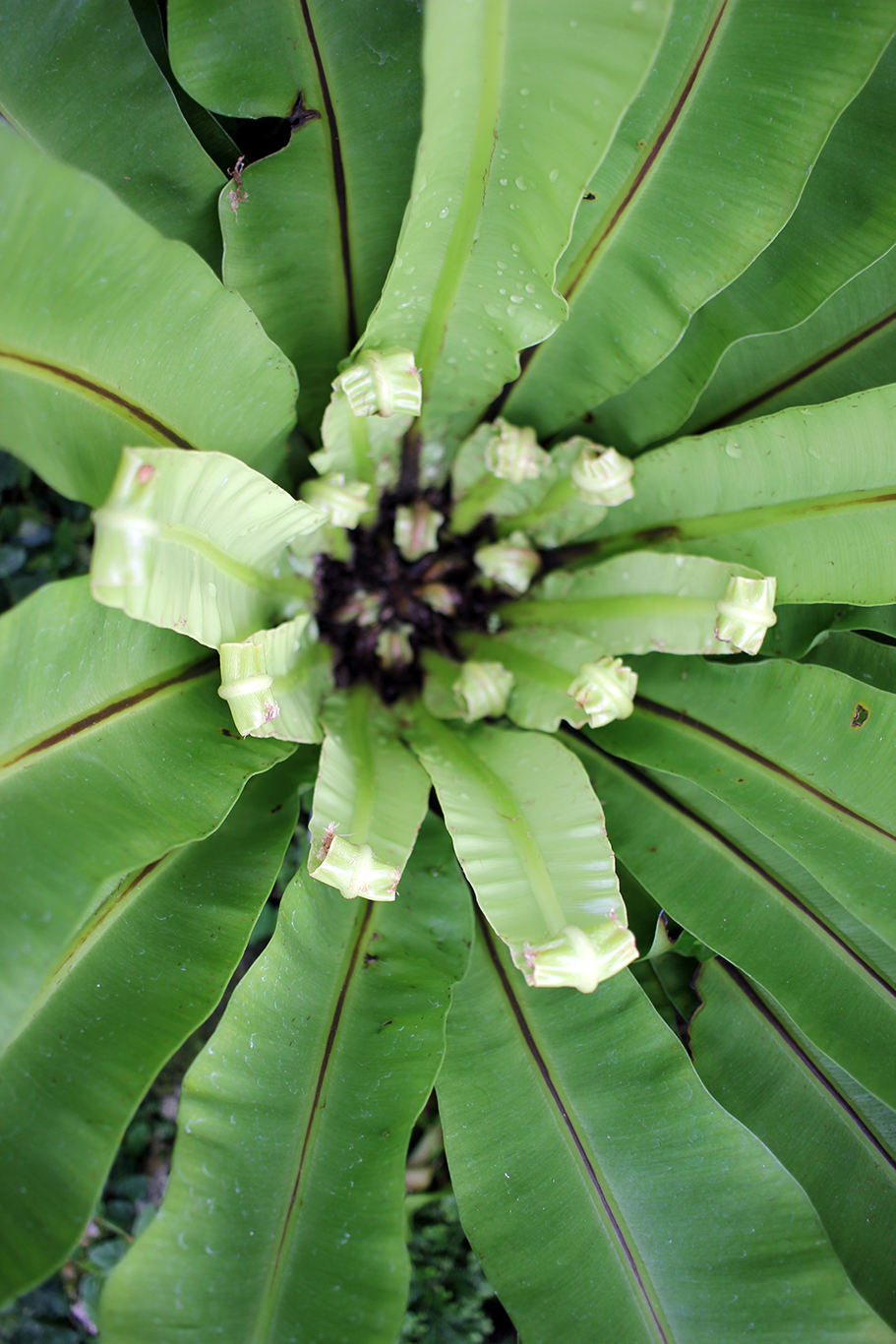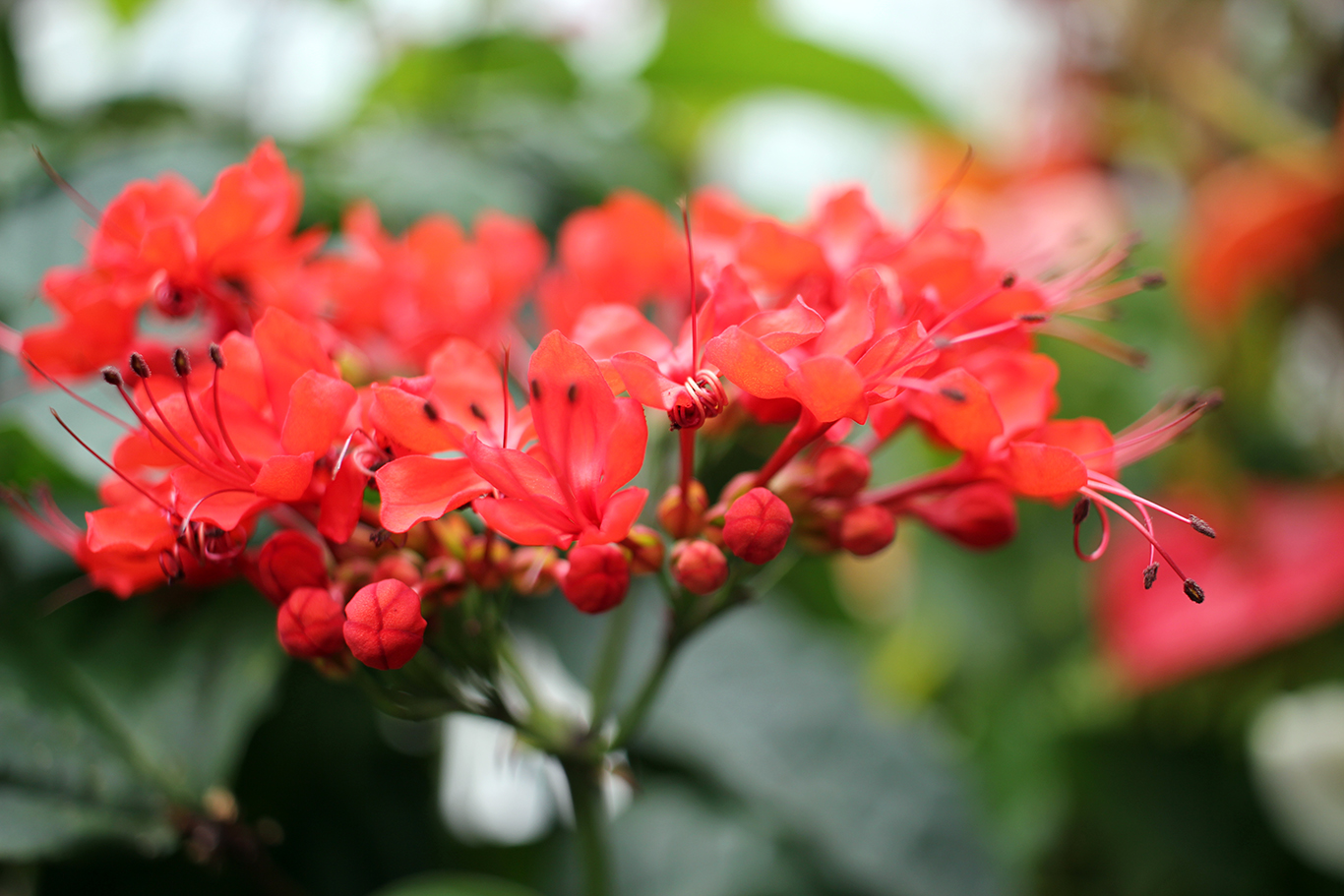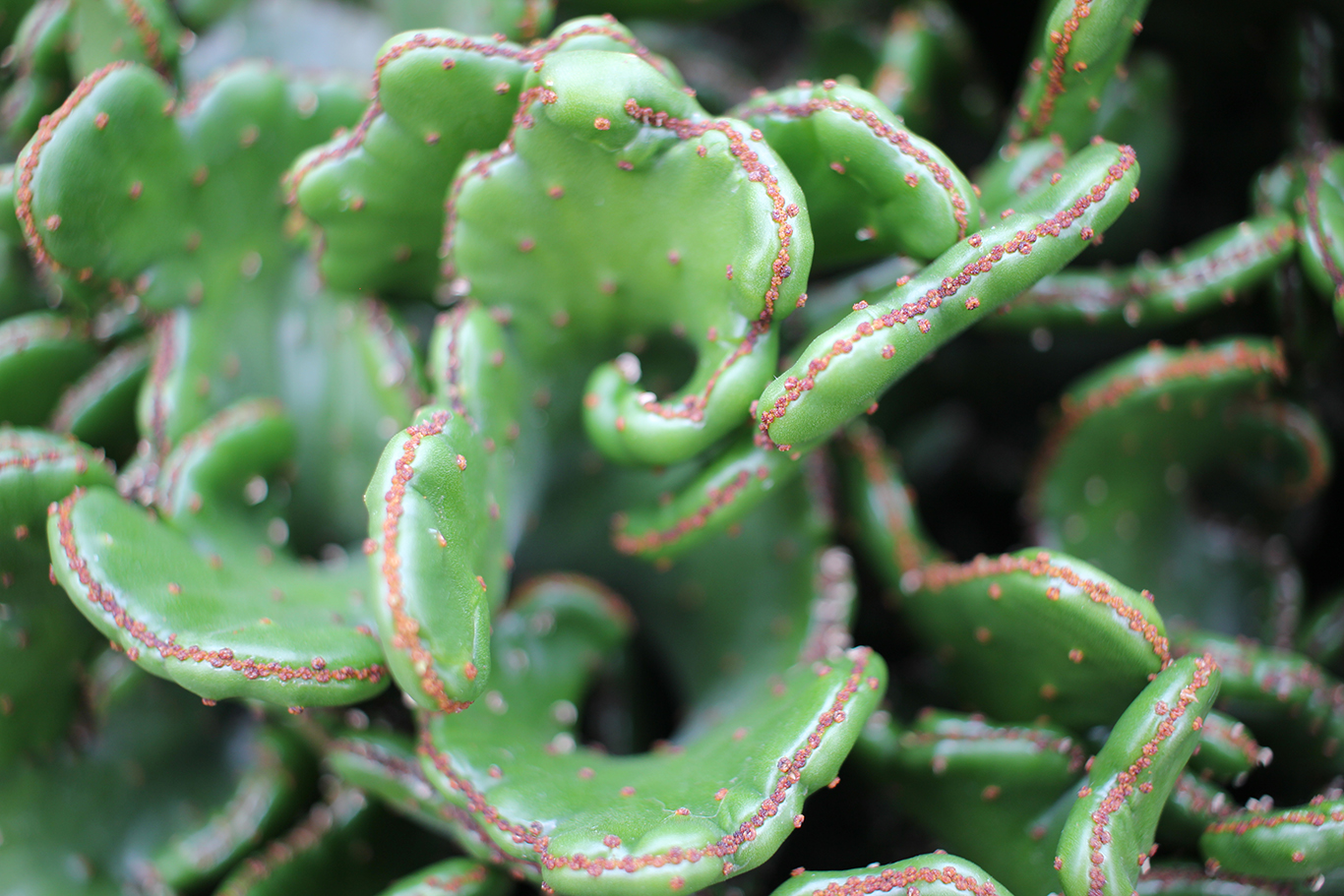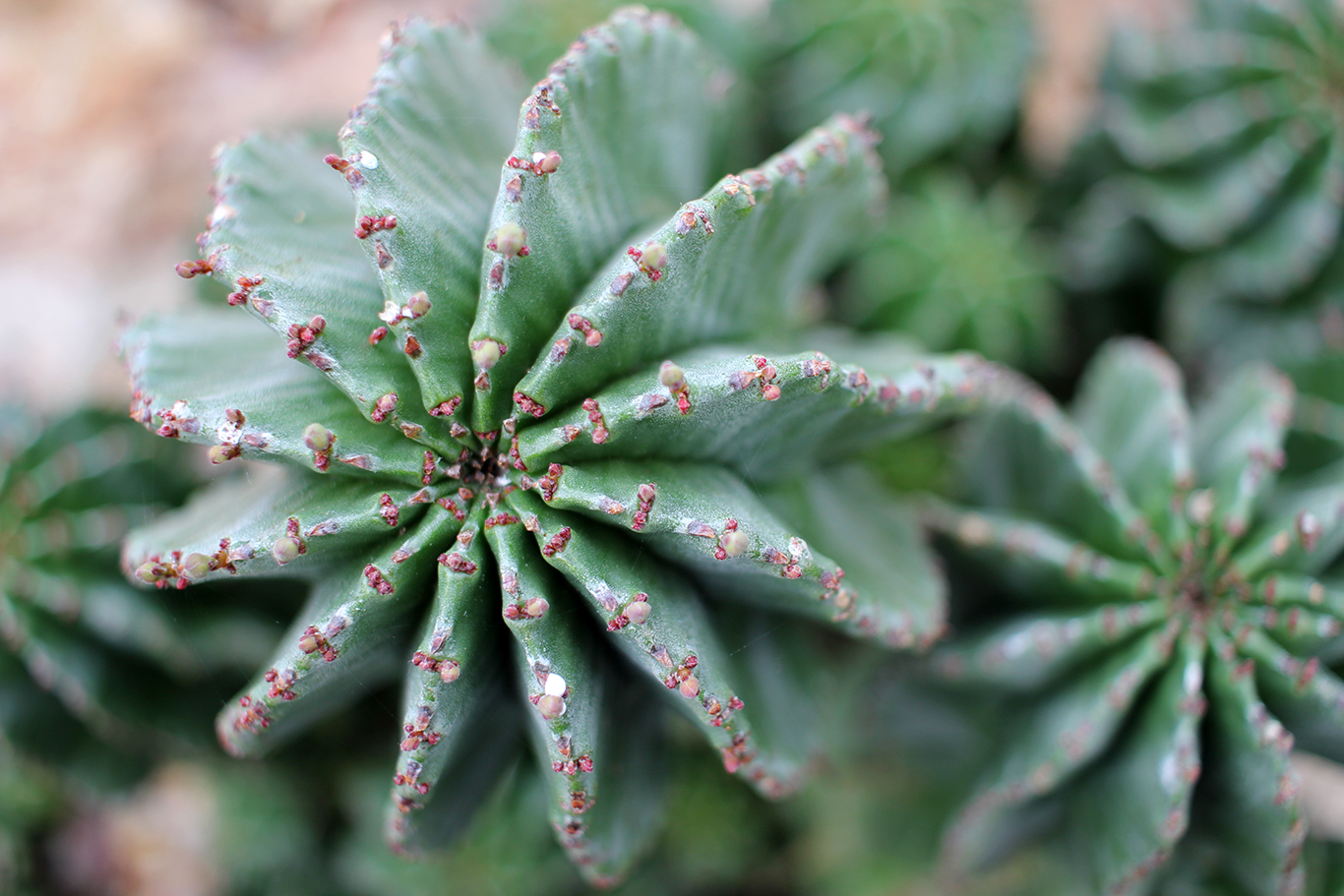 Volunteer Park Conservatory
You can visit Volunteer Park Conservatory at 1400 East Galer Street, Seattle, Washington 98112. Enjoy a walk through the park, the view from the Water Tower Observation Deck, and pop into the Conservatory for a $4 cash admission.